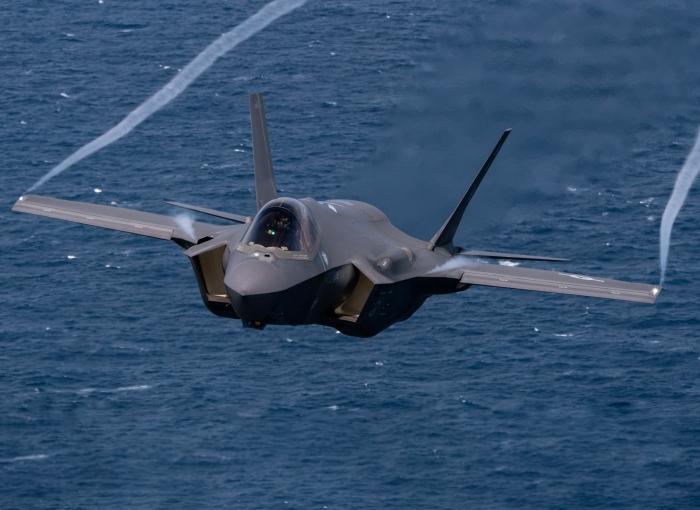 Lockheed Martin has delivered its 123rd F-35 Lightning II combat aircraft of 2020, to the Italian Air Force, despite Covid-19 challenges.
The Italian Air Force received the F-35A conventional takeoff and landing (CTOL) variant of the F-35 Joint Strike Fighter (JSF) or F-35 Lightning II fighter aircraft. The single-seat, single-engine fifth-generation F-35A was manufactured at Lockheed Martin's Final Assembly and Checkout (FACO) facility in Cameri, Italy.
Of the total 123 supersonic, stealthy F-35 fighter aircraft manufactured, 74 were supplied by Lockheed Martin to the US military, 31 to international partner nations and 18 to Foreign Military Sales customers this year.
As a result of the Covid-19 pandemic and related supplier delays, the company revised its annual aircraft delivery goal from initial 141 to 117-123 in May 2020. The strategic move is a part of the firm's efforts to avoid surging that could potentially lead to increased production-related costs and create delays and disruption.
"The F-35 joint enterprise team rapidly responded to the challenges of the COVID-19 pandemic to continue to deliver the unmatched combat capability the F-35 brings to the Warfighter," said Lockheed Martin's F-35 programme acting vice-president and general manager Bill Brotherton.
"Achieving this milestone amid a global pandemic is a testament to the hard work and dedication of the team and their commitment to our customers' missions," Brotherton added.