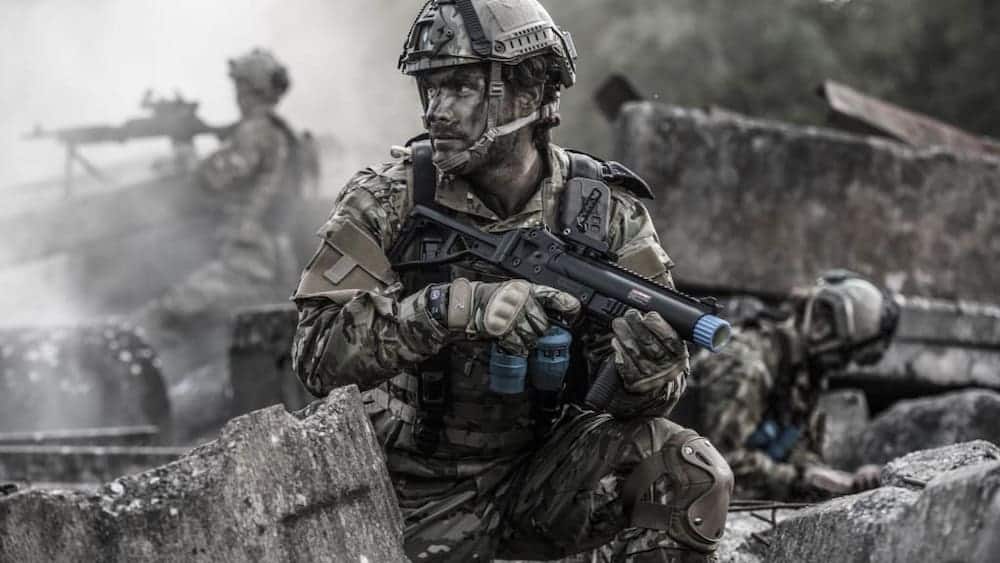 Saab has signed a contract for the delivery of several live training systems and services to the Polish Armed Forces.
Valued at approximately 1 billion SEK and comprising the supply of a complete live training solution for a reinforced mechanized battalion and four training centers for company size units, the contract will run from 2021 to 2026, including support over a period of three years.
This latest order will ensure that the Polish Army is equipped with innovative, flexible training solutions and the required training capability to enable the customer to train as close to reality as possible, domestically as well as at the point-of-need in international collaborations.
The solution includes capabilities such as Saab's latest exercise control (EXCON) and communication systems, as well as the latest generation hi-fidelity simulators for soldiers, weapons and vehicles.
The support component comprises deployable, integrated logistics and operational support to the Polish Armed Forces.
"This is an important investment and a long-term solution which will increase the training capabilities of the Polish Armed Forces, both in the national and allied dimension," said Col. Artur Kuptel, Chief of the Polish Armament Inspectorate.
"The obtained systems will allow for their integration with other simulation systems used by Polish Armed Forces and allied armies, and in particular will contribute to an effective training co-operation with the United States Army."
Åsa Thegström, Head of Saab's business unit Training & Simulation, added, "By choosing a Saab solution, Poland will remain fully interoperable with NATO and other allied nations. Winning this multi-year contract confirms Saab as a world-leading provider of scalable, deployable, and high-fidelity live training solutions."