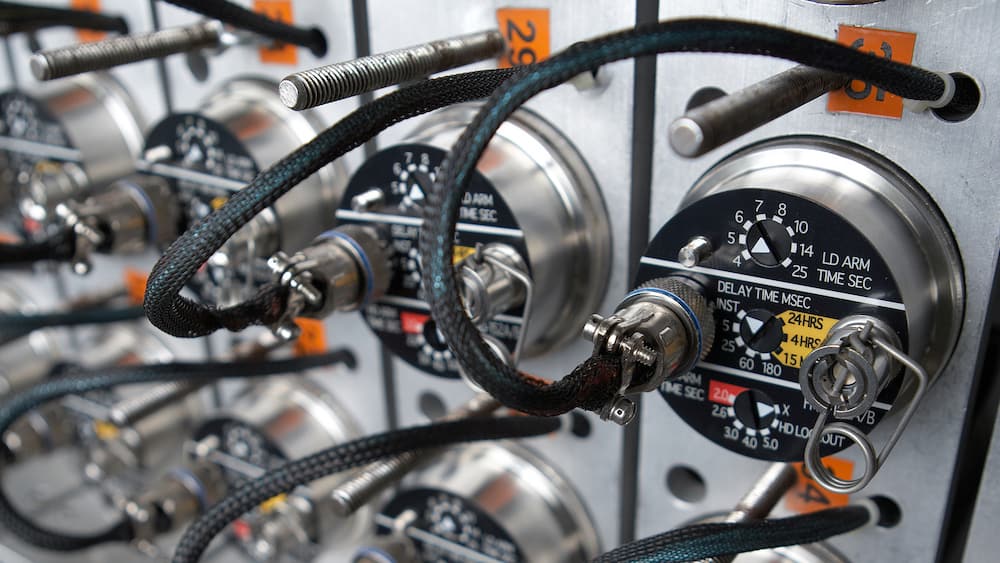 Kaman Corp. has received an order under Option 16 of its Joint Programmable Fuze (JPF) contract with the U.S. Air Force (USAF) for deliveries of JPFs to foreign militaries.
JPF is designed to support aircraft and munition technologies. It enables in-flight programming of the settings of various weapons including general purpose and guided bombs that use Joint Direct Attack Munition (JDAM) or Paveway kits, on several U.S. aircraft as well as on international aircraft such as Mirage 3 and Gripen.
"The U.S. Government executed Option 16 of our JPF contract which will add $43 million to backlog with deliveries expected to begin in 2022," stated Darlene Smith, President of Kaman Air Vehicles and Precision Products.
"The JPF provides high levels of mission flexibility and reliability all while supporting a broad range of aircraft and munitions technologies. Over the last few years, we have worked hard to maintain our high level of quality and on time delivery.
"We look forward to continuing to support U.S. Government requirements while pursuing new opportunities."
Kaman has been a provider of the JPF to the USAF since 2002. Kaman also provides the JPF to forty other nations. The JPF is produced at facilities in Orlando, Fla., and in Middletown, Connecticut.