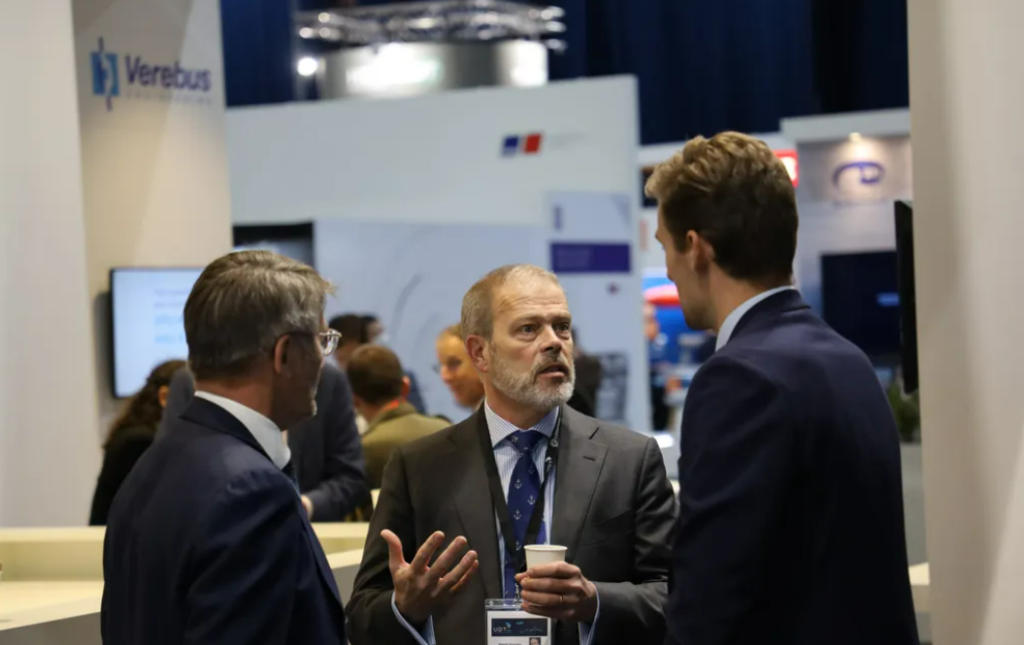 Undersea Defence Technology (UDT), the largest global event dedicated to the undersea defense industry, is taking place in Rostock, Germany, 9-11 May 2023. 
UDT 2023 will provide an invaluable platform for all stakeholders in the undersea defense community to come together, learn, expand networks and explore business opportunities.
Recent events show there are new challenges and threats that defense must face in the undersea domain; and success relies, in part, on bringing together the entirety of the underwater defense community to learn and develop new methods of operation.
To this end, UDT brings together researchers, military end-users and professionals spanning the entire supply chain to evaluate developing solutions in one of the harshest environments known to man.
The three-day conference will give attendees, including governments, insight into the progress that has been made across the underwater domain, including newly enhanced and improved technologies, new programs, and new equipment – many of which will be on display on the show floor, where exhibitors will display a range of cutting-edge technologies designed to support their customers' operations in the undersea domain.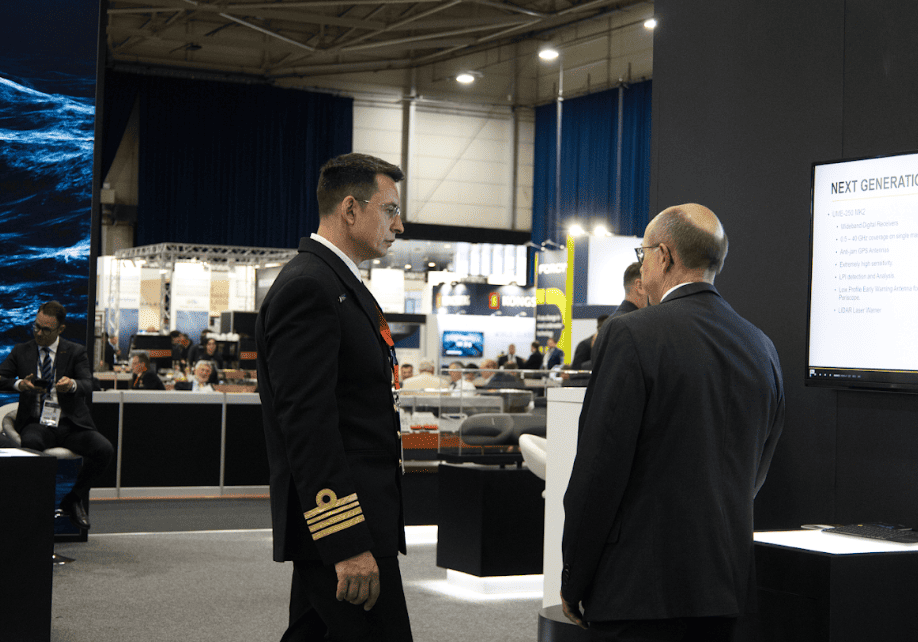 Nautel Sonar will be showing its HMS sonar amplifiers and Tonpilz transducers, as well as its HMS transmission chain sub-systems, comprising all components from amplifier to transducer array, designed for frigates and corvettes. 
"Nautel Sonar is here to meet all your HMS Sonar transmission chain needs, from Amplifier to Transducer Array," Steve Farley, Head of Sonar Division, said. "Nautel's HMS sub-systems bring together our world-renowned power amplification expertise and 50 years of Tonpilz transducer design. Our designs bring ease of maintenance and reliable high performance, delivering the power where you need it, when you need it."
Image Soft will present is latest underwater surveillance product, the 3Generation UNWAS system alongside its existing underwater surveillance- and maritime navigational simulators. A comprehensive underwater surveillance product based on passive hydrophone sensors and highly advanced software to detect, track and target any underwater threat, 3Generation UNWAS is designed for undersea pipeline- and cable protection, as well as wide area coastal surveillance and harbor protection.
"Image Soft possess a system that would have prevented the Nordstream1&2 underwater sabotage," Tuomas Pöyry, Vice President, Business Development and Sales, said. "Our system has been in the water and in use for more than 20 years and has been proven to work (real submarines have been detected and have been driven away). The most efficient, persistent and lowest surveillance cost per km2 of protected area – system is based on passive hydrophone-based system."
Launched at UDT 2022 to offer a subsea sensing capability to the defense market, Forcys returns to the 2023 event with its solutions from leading technology partners Chelsea Technologies, EIVA, Sonardyne, Voyis and Wavefront. 
"Backed by over fifty years of experience, Forcys offers the global maritime defense sector, remote, autonomous and networked control capabilities that deliver integrated situational awareness to customers in the underwater domain," the company's Commercial Director, Ioseba Tena, said.
Its solutions include Sentinel, an intruder detection sonar to protect harbors, ports, and ships; IT 6, a secure remote initiation transponder to wirelessly detonate charges underwater for explosive ordnance disposal and mine neutralization; and DiveTrack, a wireless tracking and monitoring tool to manage diving operations of up to eight divers.
"We are expecting to see the underwater domain become a theater where highly advanced crewed platforms will be supported by large numbers of sophisticated unmanned systems," Tena said. "For this vision to become a reality, autonomous systems are going to need to understand their environment and communicate. Forcys, working alongside its technology partners, is ideally placed to deliver this capability."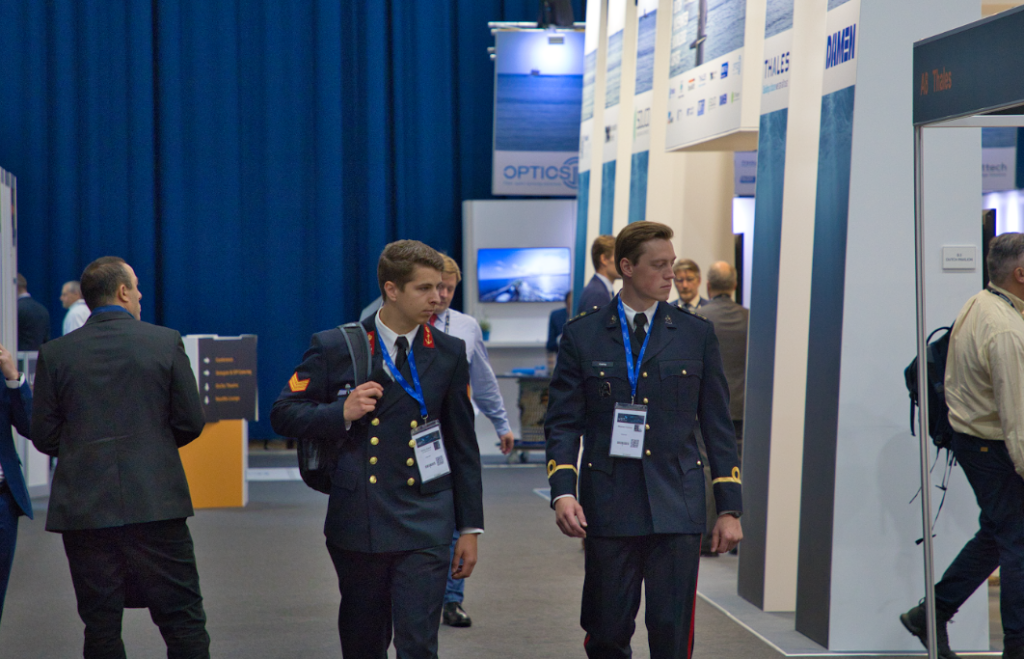 Also exhibiting is Anschütz, with a range of systems and solutions that take submarine control, automation and navigation to the next level, offering a multitude of benefits to its customers. 
"We can provide the critical capabilities like navigation, 3D steering control, tactical operation, automation, and data management," Dr. Steffen-Hinrich Boie, Submarine Sales & BD Manager, said. "Our offer includes both highly customizable and off-the-shelf submarine solutions for new build and retrofit projects, and wide ranging and efficient after sales services.
"Our solutions are based on our unique expertise in naval system integration, as well as on the insights in submarine technologies we gained as a trustworthy and long-term partner for more than 100 submarines worldwide."