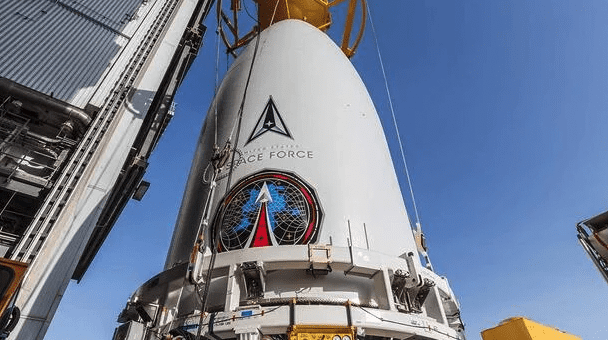 An L3Harris Technologies infrared instrument, launched June 30, hopes to improve the ability to capture high-resolution imagery and other important battlefield information from space, offering a critical capability for future missile defense efforts.
L3Harris is providing the instrument as part of a wide-field-of-view satellite that also will help inform future space-based missile defense missions and architectures.
The instrument was built for Space Systems Command and is integrated into a Millennium Space Systems satellite, launched from Cape Canaveral, Florida. The payload, which is over six feet tall and weighs over 365 pounds, was developed in Wilmington, Mass.
The satellite will be positioned 22,000 miles from Earth, enabling the infrared system to see a wide swath and patrol a large area for potential missile launches.
"The L3Harris instrument can stare continuously at a theater of interest to provide ongoing information about the battlespace, which is an improvement over legacy systems," said Ed Zoiss, President, Space & Airborne Systems, L3Harris. "It also provides better resolution, sensitivity and target discrimination at a lower cost."