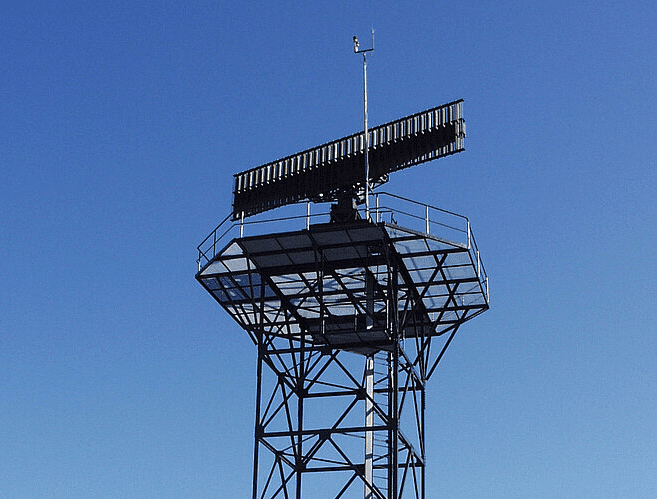 Bulgarian Armed Forces' upcoming Identification-Friend-or-Foe (IFF) modernization program will receive IFF technology from German sensor specialist, HENSOLDT.
HENSOLDT was awarded a multimillion Euro contract by NATO Communications and Information Agency (NCI Agency) to deliver a number of MSSR 2000 ID secondary radars as well as cryptographic and test equipment and related services.
The IFF systems will upgrade the equipment of several airspace surveillance sites of the Bulgarian Armed Forces to the new NATO Mode 5 standard which will improve the distinction between friendly and hostile forces and thus help to avoid friendly fire.
IFF systems, or secondary surveillance radars, precisely identify aircraft by automatically sending interrogation signals which are answered by transponders on-board friendly aircraft, enabling field commanders to quickly distinguish friendly from hostile forces. Unlike Mode 4, Mode 5 employs sophisticated encryption techniques to avoid hostile signal manipulation, thus ensuring that the identification process is absolutely reliable and secure. 
Mode 5 is in the process of being introduced in all western armies as a precondition of joint operations of U.S./NATO and allied forces.
HENSOLDT is under contract to upgrade German, French and U.K. Armed Forces' IFF systems to the Mode 5 standard and has delivered IFF systems, including crypto devices, for ground and naval applications of several NATO nations. In total, HENSOLDT has more than 400 IFF systems under contract in 42 nations.