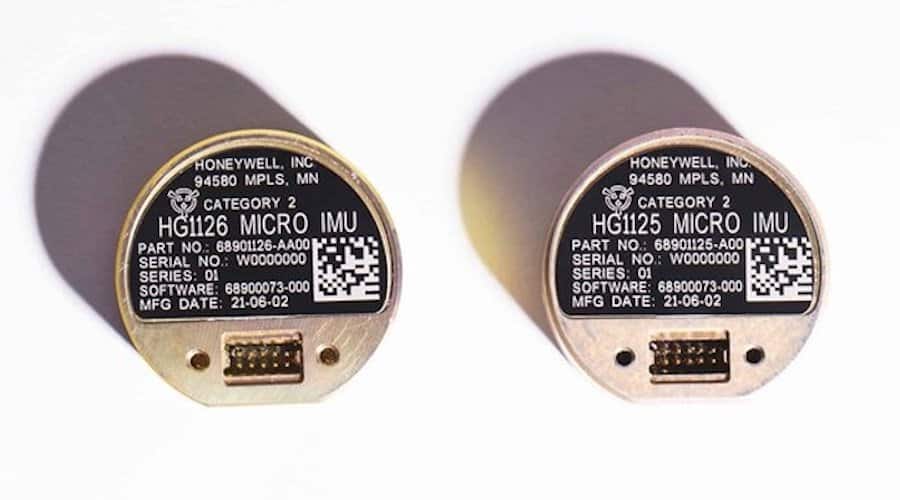 Honeywell's new series of miniature inertial measurement units are ruggedized to offer best-in-class accuracy along with durability to survive high-shock environments.
These IMUs can be used for a variety of applications such as tactical military needs, drilling, unmanned aerial vehicles or navigation systems for general aviation aircraft. The HG1125 and HG1126 use sensors based on micro-electromechanical systems (MEMS) technology to precisely measure motion.
"Low-cost, ultra-rugged IMUs are in high demand across a variety of market segments where customers need high-performance navigation, but they're limited by size or cost constraints," said Matt Picchetti, vice president and general manager, Navigation & Sensors, Honeywell Aerospace.
"Our new HG1125 and HG1126 products meet all of these requirements, making them an ideal solution for customers operating in a wide variety of high-shock environments."
The first deliveries of these new products are set to begin in June 2021.