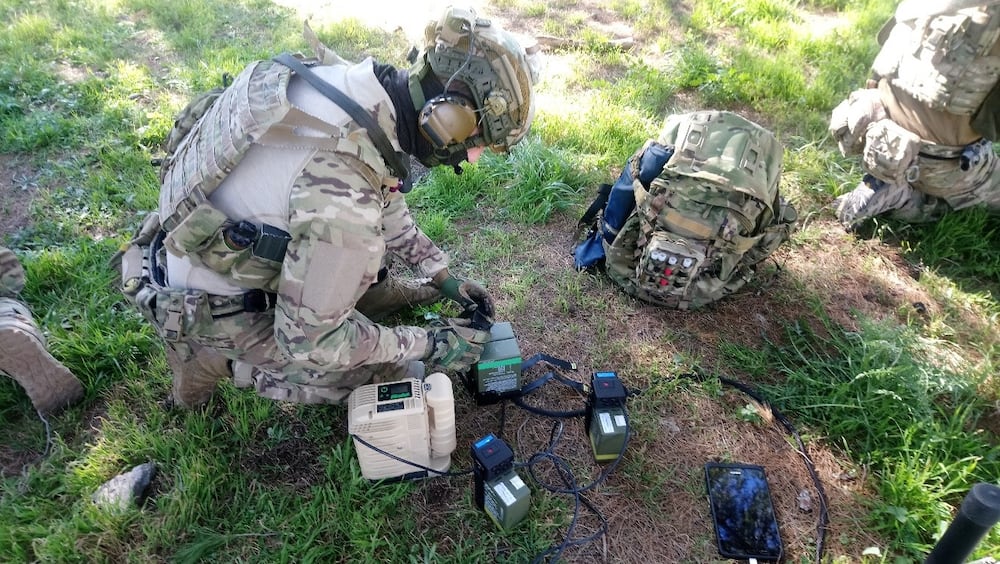 Advent Technologies Holdings, Inc. has successfully delivered its portable fuel cell products to the Hellenic Army's Z Amphibious Raider Squadron (Z'MAK).
Advent's fuel cell technology powers a highly sophisticated, portable battery charger designed to meet the rugged off-grid power needs in performance-demanding settings regularly faced by Z'MAK and other military divisions.
The portable fuel cell can be quickly and efficiently utilized by remote military units to power off-grid radio, surveillance gear, and other mobile electronic military equipment by operating in challenging combat conditions. Advent's portable fuel cell uses the company's proprietary methanol reformation technology to deliver premium performance alongside a reduction in size and weight.
Lightweight and compact, the portable fuel cell fits in soldier plate carrier systems and rucksacks, maximizing efficiency and portability across a full range of military operations. The portable fuel cell delivers up to 50W of continuous power and up to 85W of peak power, ensuring a reliable charging experience to a variety of the high power electronic devices regularly used by Z'MAK in deployment.
Advent's portable fuel cell operates silently, and can run uninterrupted off grid for up to two weeks with a single hot-swappable fuel tank. The portable fuel cells have been deployed successfully within the framework of PARMENION National large-scale Joint Exercise.
"We are excited about our ongoing collaboration with the Hellenic Army and we are grateful for their trust and confidence in our products. The ability of Advent's products to effectively meet the increasing operating needs of key defense applications has been demonstrated in the field, and this demonstrates that our 'Any Fuel. Anywhere.' strategy is more relevant than ever," said Dr. Vasilis Gregoriou, Advent's Chairman and Chief Executive Officer. "All of us at Advent Technologies look forward to continuing this collaboration with the Hellenic Army, playing our part in their challenging mission to protect Greek national interests and to guarantee the integrity of Greek territorial waters, the mainland, and the islands."