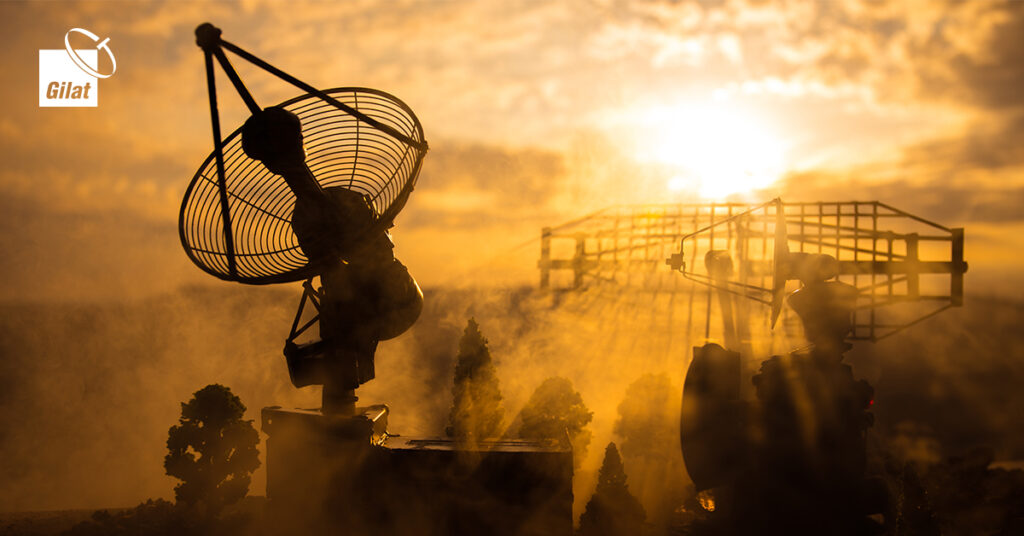 Gilat Satellite Networks Ltd., has signed a definitive agreement to acquire DataPath, Inc., which will be a core component of its defense growth strategy.
According to Gilat, the acquisition is another step in its initiative to increase its presence in the growing defense market. In addition, Gilat expects its annual revenues in the defense sector to increase by approximately $50 Million following the closing of the acquisition.
The transaction has been approved by the Gilat board of directors and by DataPath's board of directors and stockholder. The closing of the transaction is subject to certain regulatory approvals, including the receipt of clearance of the Committee on Foreign Investment in the United States (CFIUS), and other customary closing conditions. The acquisition is expected to close in the third quarter of 2023.
"DataPath is a leading US integrator providing mission critical solutions and services and is a large provider to the US DoD of transportable hubs, mini-towable hubs, and a portfolio of military-grade portable antenna terminals," said Adi Sfadia, Gilat CEO. "The acquisition is a major milestone in Gilat's growth strategy to expand its business into the US DoD and government sectors as well as into other international governments and defense markets. We see great synergy between the companies and are looking forward to working with DataPath's leadership in support of its customers."
"We are proud of our DataPath team to get the company positioned to join Gilat and expect that, together with Gilat's strong position in the SATCOM market and its vast international reach, DataPath will be well positioned to continue its profitable growth and its continual commitment for integrated solutions built with best of breed components," added David McDonald, CEO & Executive Chairman at DataPath. "DataPath's superior solutions and significant position within the US DoD market will enhance Gilat's strategy in that sector."
Find military communication companies and suppliers of military radio systems for defense, including low frequency (LF, VLF, ELF) and high frequency (HF, UHF, VHF) radio for BLOS and LOS communications >>