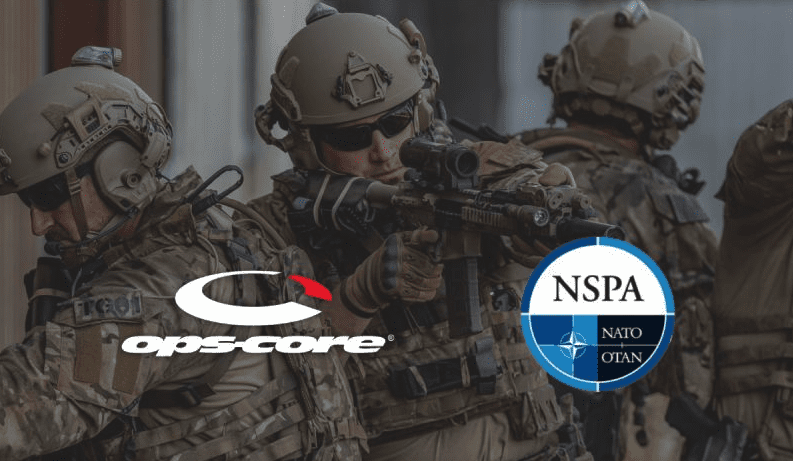 Gentex Corporation has announced a multi-year outline agreement contract with the NATO Support and Procurement Agency (NSPA) to supply helmets and accessory products to NATO and partner nations.
Under the contract, Gentex will supply variants of its Ops-Core FAST RF1 and XP ballistic helmet systems to NATO members through the administration of the NSPA.
Along with helmet systems, the agreement also includes Ops-Core headborne accessories including the AMP Communication Headset and PTTs, ballistic and non-ballistic mandibles, STEP-IN Visors, and Special Operations Tactical Respirator (SOTR) respiratory products.
Jim Clarke, Gentex Sales Director for EMEA, said: "Being able to supply the Ops-Core FAST RF1 and XP helmet systems and accessories through NSPA means that NATO member countries can offer their soldiers and operators the best possible protection through a streamlined process."
Find suppliers & manufacturers of Military & Ballistic Helmets >>