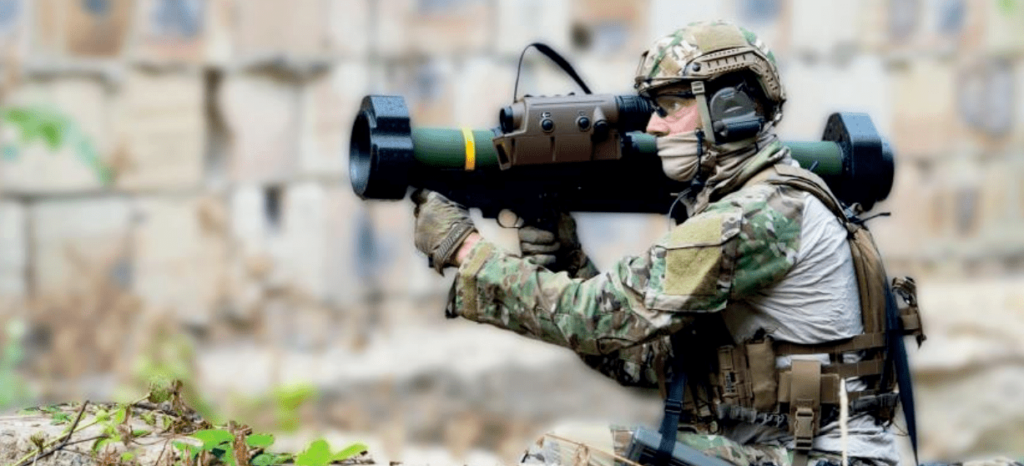 Under a new teaming agreement, General Dynamics Ordnance and Tactical Systems (OTS) will collaborate with Dynamit Nobel Defence GmbH (DND) to present a Recoilless Grenade Weapon series to the U.S. DoD market. This Recoilless Grenade Weapon series will be centered around DND's 60mm (RGW60) and 90mm (RGW90) variants.
"Fostering strategic relationships is key to delivering the best combat capability to the warfighter, we look forward to building on this commitment with our colleagues at DND. We will leverage our tactical air munitions expertise with DND's 60 years of experience in the development and production of shoulder-launched weapons for anti-armor and multipurpose missions," said Eric Ellis, Vice President and General Manager of Precision Systems at General Dynamics-OTS.
"We at Dynamit Nobel Defence couldn't be more excited about this opportunity to partner with General Dynamics-OTS in the field of cutting-edge shoulder-launched munitions. By combining both companies' collective expertise and by working together as a team, we will make sure that the proven RGW series can be brought to the warfighter by a strong and reliable U.S. supply chain," said Michael Humbek, CEO of DND.