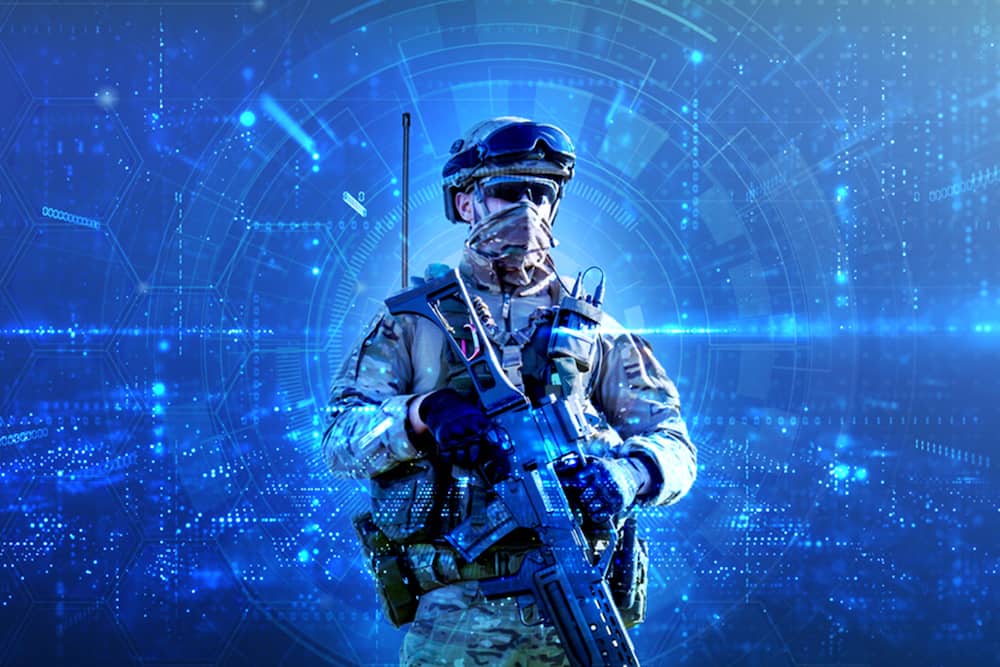 Portuguese military communications company EID has been awarded a €8.5 million contract by the Portuguese Army to supply its Dismounted Soldier System to infantry forces. 
The Dismounted Soldier Communications System encompasses a full range of high-tech voice and data communications equipment, including personal and handheld radios, data terminals, and Dismounted Soldier Integrator (data and energy integrator). Additionally, it can integrate with other external sensors carried by the soldier.
Fully digitized, its modular design enables operational flexibility and can be adapted to the varied situations and mission requirements of all infantry echelons, enabling the transmission of voice, data and video. It will be fully compatible with other communications equipment already in service throughout the Portuguese Army.
Through the data terminal the system enables the real-time exchange of data (including battlefield messages and real-time positioning of each soldier on the ground) between individual infantrymen, the section vehicle and other relevant networks vital for situational awareness purposes.
"We are very proud to win this contract with the Portuguese Army after a competitive process," said EID's Managing Director, Frederico Lemos. "This integrated communications solution will significantly enhance soldier's situational awareness and provide greater command and control for army units, thus improving their performance and protection. Equipping the Portuguese Army with this state-of-the-art infantry system is a major milestone."
Deliveries will start in 2022 and will go on through to 2026.