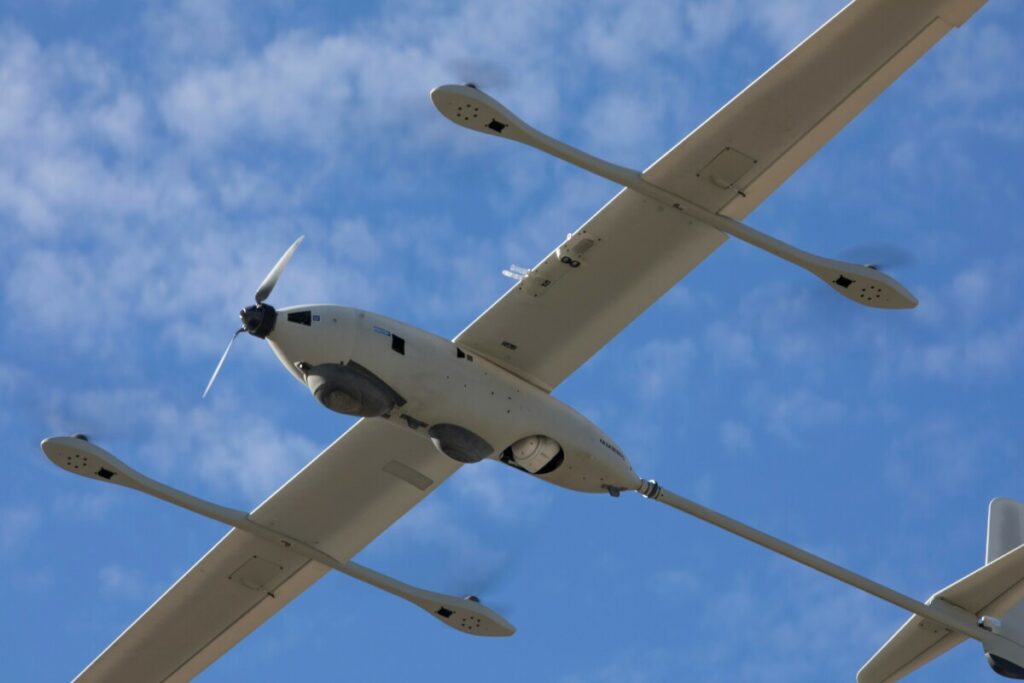 Lincad has signed a contract with Marshall Aerospace to develop its lithium-ion battery technology for an airborne application.
Lincad's batteries will power sensors for intelligence and surveillance applications to support the expansion of the Adaptable Role fit Capability (ARC) family of products.
The Marshall ARC family of products allows operators of tactical transport aircraft to rapidly and temporarily outfit their fleet for intelligence, surveillance and reconnaissance (ISR) missions.
Lincad's industry-leading range of specialist lithium-ion power system (LIPS) batteries are used across a range of military applications and continue to evolve through advancements in cell technology and electronic design. The new battery system is bespoke to Marshall Aerospace, but draws on the fundamental principles of the LIPS battery range.
Peter Slade, Joint Managing Director at Lincad, said; "We are delighted to be working with such a prestigious military aircraft specialist as Marshall Aerospace. We have over 35 years of experience supporting military customers in their power management requirements, and we are very much looking forward to working with Marshall Aerospace on this exciting new programme."