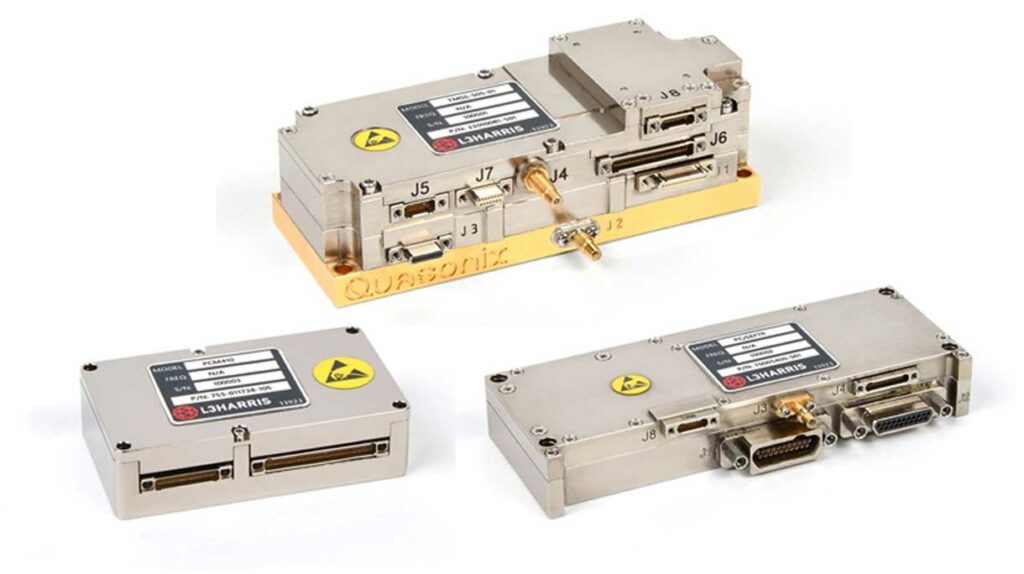 L3Harris has received a contract from the U.S. Department of Defense (DoD) to provide an advanced Common Flight Safety System (CFSS) to the U.S. Air Force and Navy.
This is expected to result in the safest, most proven air, ground and sea launched weapons systems delivered faster than ever before. 
The agreement calls for a capability based on the SAFESHOT subminiature telemetry (TM) and flight termination (FTS) system and the Autonomous Flight Termination Unit (AFTU).
Speed is critical to the DoD, but so is cost effectiveness; what sets SAFESHOT apart is the ability to deliver both. As an off-the-shelf, standard qualified solution, it can be tailored to any system and used across multiple programs. It's also 71% smaller than bulky legacy systems, enabling customers to test weapons with munitions intact. Pair it with the AFTU-M — a compact version of the AFTU designed for use on space launch vehicles — and the result is a smaller, lighter, scalable CFSS that reduces cost, schedules and risks with zero disruption to industry safety certifications.
"This is a significant win and further proof that our subminiature design is a true competitive differentiator in the marketplace," said Matt Owens, General Manager, Telemetry and Radio Frequency Products, L3Harris. "We're now well positioned to be DoD's preferred fully integrated Telemetry and Flight Termination System solution provider for any air-launched weapons programs in the future."
L3Harris won all three options required by the DoD's request for proposal which included a base telemetry and flight termination system, standalone GPS functionality to provide redundant tracking sources, and autonomous operational capability.