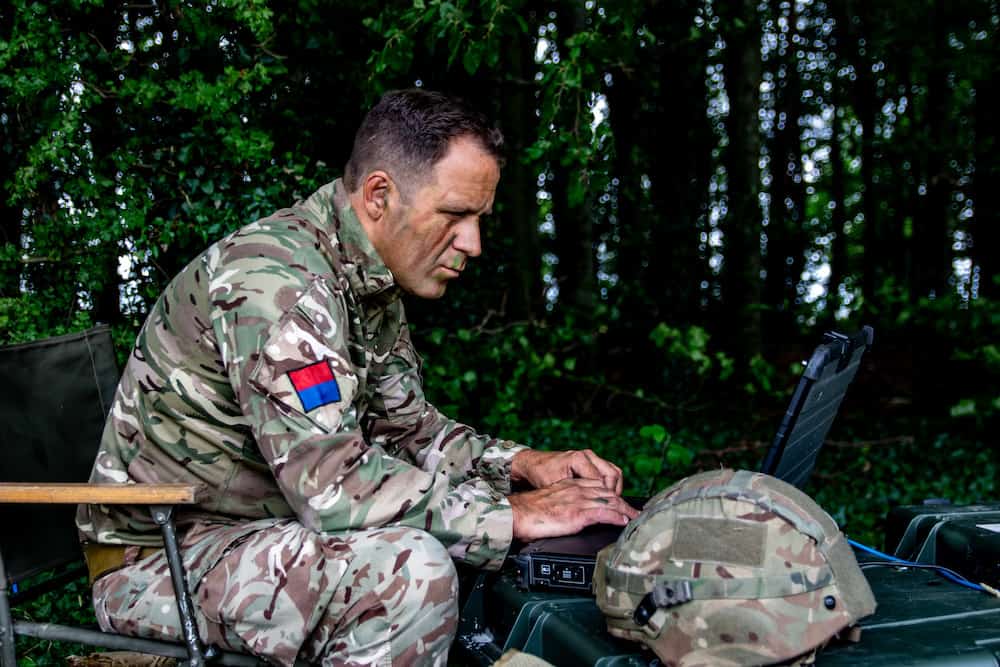 Radio Frequency (RF) solutions manufacturer SPX CommTech has launched its next generation Evenlode Video and Audio Encoder / Decoder, developed by Enterprise Control Systems (ECS).
The lightweight, low-power Data Link unit delivers improved low-latency, long-range, high-definition video and audio transfer for faster and more accurate intelligence-gathering across defense, security and policing organizations.
The Encoder / Decoder supplies high-efficiency video coding (HEVC) H.265 low-latency encoding to deliver superior multi-video compression for efficient video recording and real-time, secure distribution.
Latency below 120 milliseconds end-to-end means images are transferred and received in real-time, enabling greater situational awareness, and more accurate, faster response.
The unit will also significantly reduce the required bandwidth to transfer the same – or better – quality video and audio data as existing models in the market. Considering the limited RF bandwidths available to defence, security and policing organisations, access to freed-up IP allows greater flexibility for sharing critical data through encrypted file shares.
It also allows greater use of applications such as electro-optical/infrared sensors, and tracking and location data being shown on a moving map – all improving incident response.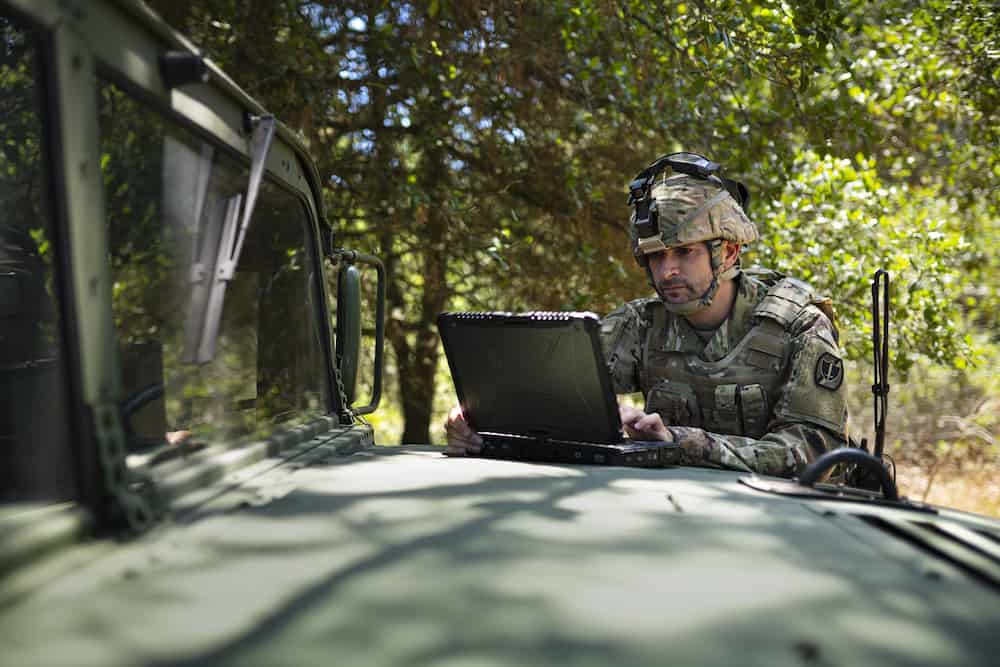 The unit mirrors the encoding capabilities, allowing the real-time re-streaming – or transcoding – to multiple destination points such as a command centre or at the tactical edge using mobile devices. This adds flexibility to users' video distribution aims in one single solution.
This Data Link is the latest in the ECS Evenlode series, delivering 4K Ultra High Definition video image quality, resulting in a system resolution of 1080p60 and image enhancement after compression, facilitating the identification of details and potential threats.
The unit is certified to RTCA DO160G standard, which assures the performance characteristics of the equipment required for kit fitted to airborne manned, fixed and rotary-wing aircraft.
Tactical Data Links allow aircraft to become network-enabled across land, sea and air, enabling them to carry out Intelligence, Surveillance and Reconnaissance (ISR) missions across all of them. Data is transmitted using in-house designed encryption software.
The Encoder / Decoder also has six separate video inputs – four HD and two SD – capable of encoding four videos simultaneously. This allows users to select the latest mission-critical information required without disrupting the operation and simultaneously process multiple video inputs for improved situational awareness.
It's backwards compatible with ECS' operationally-proven legacy equipment, meaning users can keep up to date with the latest decoding technology without upgrading their entire systems.
The Data Link will be shown at DSEI, Excel London, stand H2-874, between 12-15 September 2023.
"The ability to record, receive, and stream real-time high-quality video and data is critical for all defence, security, and policing organisations charged with securing their nation's population and Critical National Infrastructure (CNI). At SPX CommTech we're committed to providing solutions that allow faster, more detailed communication across longer distances," said Jackson White, Business Development Director of Tactical Data Links and VP Marketing at SPX CommTech. 
Find suppliers & manufacturers of Wireless Datalink for Drones & UAV >>