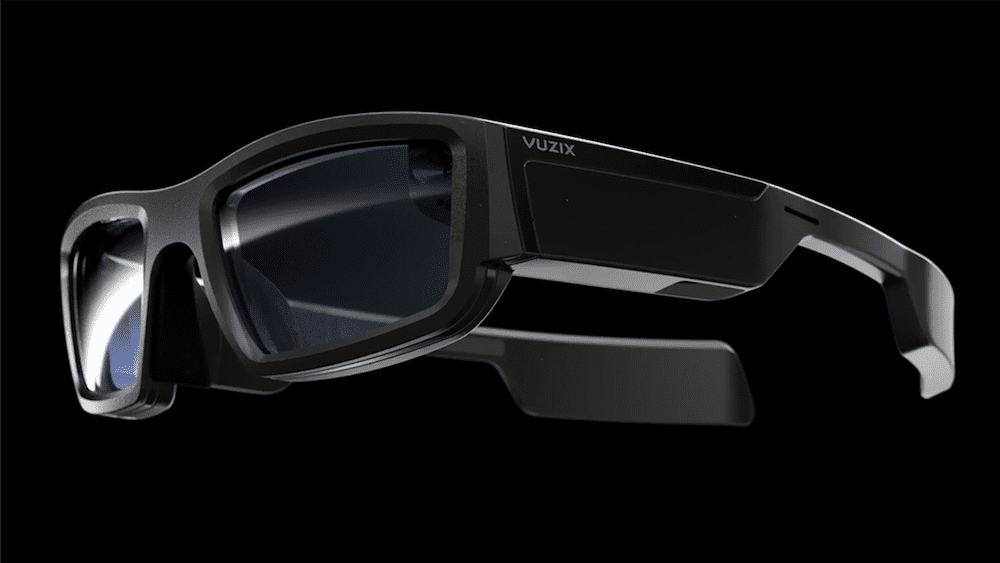 Supplier of Smart Glasses and Augmented Reality (AR) technology and products Vuzix Corporation has signed an agreement with L3Harris Technologies to develop a customized waveguide-based optics engine intended to be used in headborne systems designed for military applications.
Under the terms of this agreement, the customized waveguide-based engine prototypes will offer a high brightness, high index waveguide design with a wide Field-Of-View (FOV) that will provide warfighters with a lightweight see-through display solution that will be clear and viewable under all types of field and battle conditions.
"We are excited to enter into this agreement with an industry leader such as L3Harris and believe it represents yet another strong vote of confidence in our capabilities and recognition of our leading position within the waveguide optics technology space," said Paul Travers, President and Chief Executive Officer at Vuzix. "Additionally, the agreement continues to demonstrate how effectively Vuzix has been able to leverage our industry-leading smart glasses technologies that we have long had in development for the enterprise market."
This initial development is part of a phased effort that will ultimately address a broad market for US and allied military personnel. Vuzix aims to develop and deliver the systems in 2022.
"L3Harris continues to engage with small-business partners with our focus as an agile technology disruptor. The unique technologies Vuzix has developed are well matched for our defense applications and will enable expansion of our current product offerings," said Matthew Renzi, Sr. Director of Engineering at L3Harris Integrated Vision Solutions. "This phased development will enhance the daytime augmented reality capabilities of existing L3Harris products. Partnering with Vuzix ensures manufacturing of components critical to the growth and advancement of our technology remains firmly rooted in the United States."