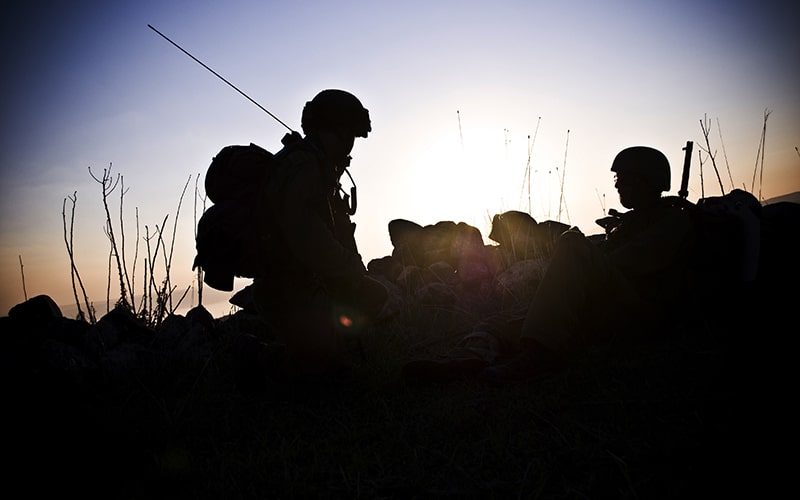 PPM Systems has designed and produced 90 custom filters for the UK Army spectrum team based at Blandford Camp, to support the Army's Battlefield Tactical Communication and Information Systems (BATCIS) programme to upgrade its capability.
The custom filters include multiple designs of narrow band cavity filters in band pass and band stop versions. They are an important element that allow for increased co-location and integration of systems onto common platforms. The use of filters reduces intermodulation and out of band noise, providing optimum signal levels and traffic throughput.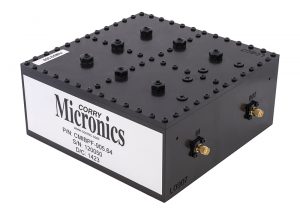 Paul Cotterill, PPM Systems Business Development Manager, said: "This was a significant order for high quality filters across 30 custom types and is a good example of PPM's rapid design capability to supply these types of filters."
Cavity filters are ideal where low insertion loss and medium to high power handling is required with high selectivity and out of band rejection.