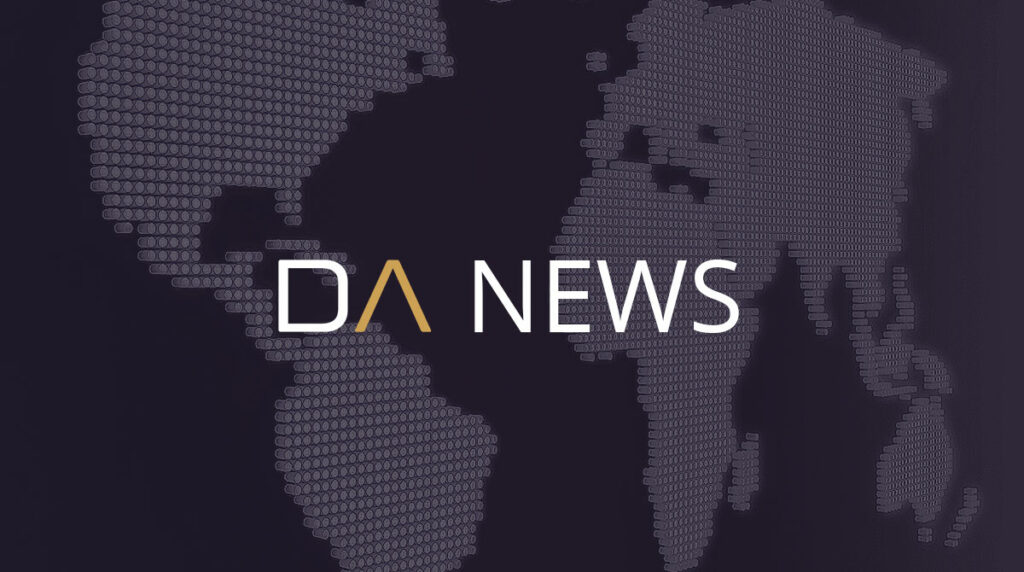 Curtiss-Wright's Defense Solutions division has expanded the capability of its TCG MIDS JTRS Terminal Housing and Control Case solution to add support for the Tactical Targeting Network Technology (TTNT) tactical waveform.
The addition of TTNT capability to the enhanced terminal housing case (THC) provides users with greater operational network functionality, flexibility, and performance.
TTNT is a secure, low latency waveform that provides mesh networking in the battlefield. For customers that require a low cost and low size, weight, and power (SWaP) THC solution, Curtiss-Wright's TCG MIDS JTRS THC is the said to be the industry's first proven THC and Control Case to support MIDS JTRS, MIDS LVT1, and TTNT.
The rugged TCG MIDS JTRS THC provides a compact, mobile solution for TDL communication requirements. When combined with customer-provided terminals, the TCG MIDS JTRS THC provides a complete and readily available solution for deploying Link 16, TTNT, ADS-B, and AIS. The unit supports an optional computer with slide-out dual screen, UPS units, power amplifiers, voice modules, and antennas.
The THC's control module includes both local and remote configuration and provides control of all integrated devices. In addition, all power supplies, cable sets, and control modules are included, eliminating the need to purchase separate items. TCG MIDS JTRS THC is ideal for use in shipboard deployments, DoD Labs, Command and Control centers, Joint Defense operations centers, and Joint Defense Test Centers applications.
When upgraded with the addition of Curtiss-Wright's TCG Battlefield Operations Support System (BOSS) or TCG Ground Tactical Data Link System (GTS) software, the TCG Terminal Housing Case for MIDS JTRS, MIDS LVT, and TTNT provides the warfighter with a fully operational TDL situational awareness and command/control asset. Multiple THCs can be affordably placed wherever needed across the battlefield, for example, on ramps or in laboratory environments, to deploy a complete TDL communications solution.