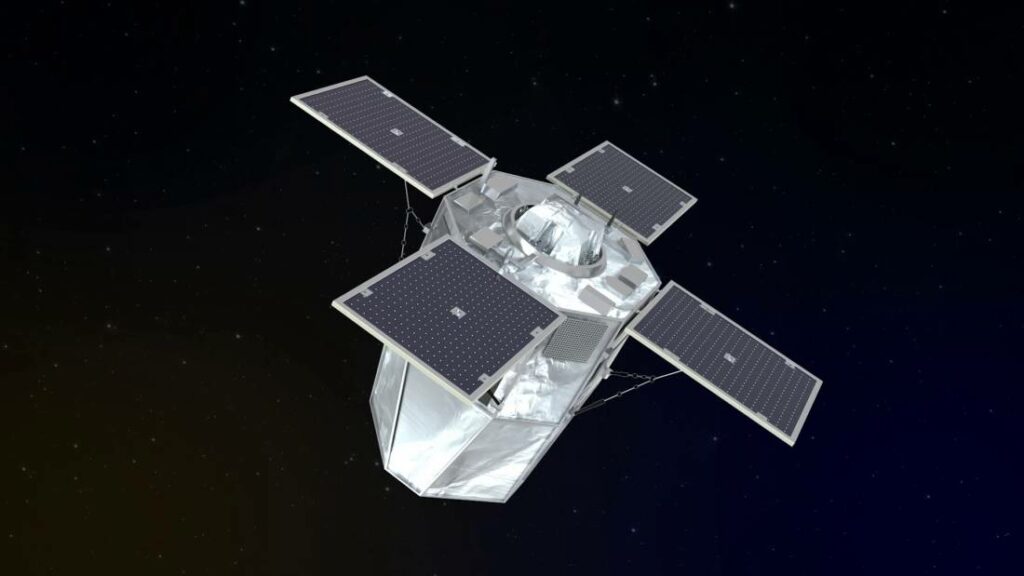 The CSO-2 military observation satellite has now successfully been launched by Arianespace using a Soyuz rocket from the Guiana Space Center, Europe's Spaceport in French Guiana. This follows the launch of CSO-1 in December 2018.
Featuring a very-high-resolution optical instrument built by Thales Alenia Space, the joint company between Thales (67%) and Leonardo (33%), the satellite was developed by Airbus Defence and Space as prime contractor for the Armament General Directorate (DGA), with French space agency CNES as delegated contracting authority.
Developed within the scope of MUSIS (Multinational Space-based Imaging System for surveillance, reconnaissance and observation), the CSO (Composante Spatiale Optique) family comprises three observation satellites in Sun-synchronous orbit, each fitted with a very-high-resolution optical instrument.
"Today we are celebrating the launch of CSO-2, featuring the most powerful 'space camera' ever built in Europe," said Hervé Derrey, President and Chief Executive Officer of Thales Alenia Space. "We are very proud to have built its telephoto lens and electronics, the brains of the satellite. To develop this instrument, we called on the full sum of our experience in building the optical instruments for the six satellites in the Helios 1, Helios 2 and Pleiades families, allowing us to offer an instrument with unrivaled performance."
This system, a successor to Helios 2, is intended for French defense applications, and will help enhance the country's capabilities in intelligence and operational support. Featuring higher image resolution than the previous generation, the instrument operates day and night, and also offers greater agility to take successive images of crisis zones. In addition, it can deliver a greater number of images taken in a single pass over a given zone.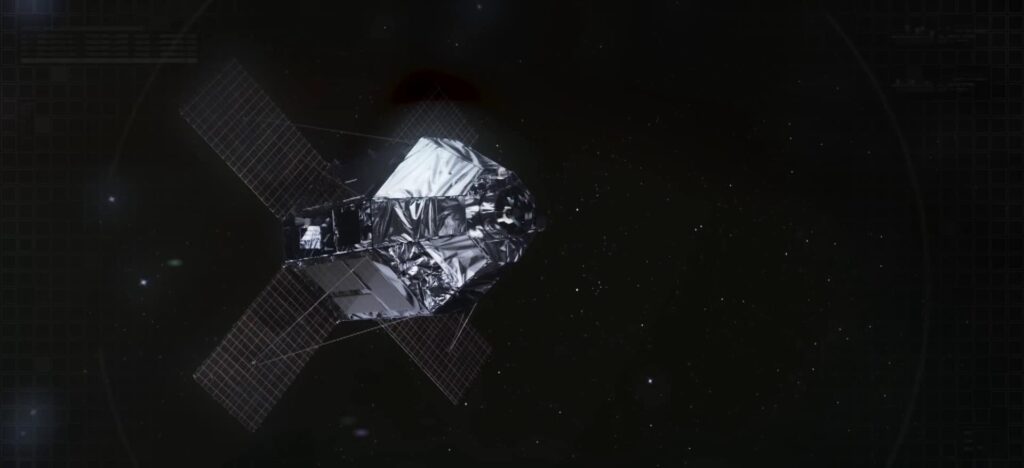 Thales Alenia Space supplies the very-high-resolution optical observation instrument for the three CSO satellites, as it did for the six satellites in the Helios 1, Helios 2 and Pleiades families.
The company also developed key equipment, including the solar arrays, high-throughput image telemetry, the encryption/decryption modules for uplinks and downlinks as well as the telemetry, tracking and command transponders.
The CSO instrument offers significant improvements over Helios 2, including new detectors in the visible and infrared bands, more highly integrated video electronics, a new cooling system for the infrared channel and a new ceramic frame for the telescope to ensure exceptional stability. Robust, reliable and stable, the very-high-resolution optical instrument on CSO satellites can take razor-sharp photos of scenes despite the highly demanding orbital environment, while traveling at 25,000 km/hour from Low Earth orbit.