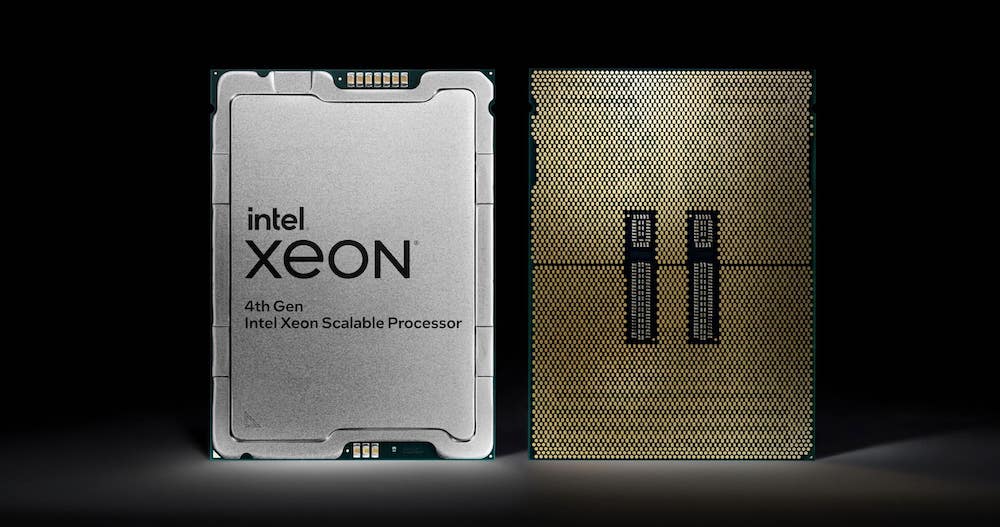 Crystal Group, Inc., has integrated the 4th generation Intel Xeon scalable processor (code named Sapphire Rapids) into its portfolio of rugged hardware.
The 4th Gen Intel Xeon Scalable processors are Intel's most sustainable data center processors, delivering a range of features for managing power and performance, and bringing support for PCIe 5.0, DDR5, Computer Express Link (CXL) and solution security:
PCIe 5.0 doubles the speed over PCIe 4.0 by adding more lanes to the CPU, in turn increasing speed. Crystal Group has said that more speed is essential for functions like inference, encryption, decryption and processing.
DDR5 increases density, which improves system Size, Weight and Power (SWaP). It also brings memory at a lower voltage, which means less power lost to heat.
CXL reduces the need for the CPU to be involved in PCIe transactions, making the CPU available for more data processing.
Compute system security is enhanced with the addition of Total Memory Encryption (TME) and Trust Domain Extensions (TDX). Software Guard Extensions (SGX) was introduced with the previous generation, Ice Lake, and will also be included in Sapphire Rapids.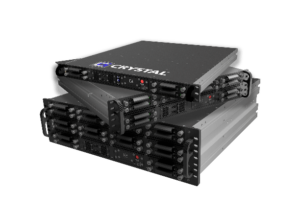 "Sapphire Rapids provides a leap forward in CPU performance that can be used for edge computing when latency is critical," said Jim Shaw, executive vice president at Crystal Group. "We see immediate applications in the artificial intelligence space for these technologies and have delivered several customer demo units which have been enthusiastically received."
Crystal Group believes its unique thermal management techniques and extensive experience in putting high Thermal Design Power (TDP) processors into rugged servers—like the FG2 1U, 2U and 3U servers—are essential to successfully navigating the Sapphire Rapids implementation in the industry.
Find manufacturers and suppliers of Rugged Embedded Computing technology >>