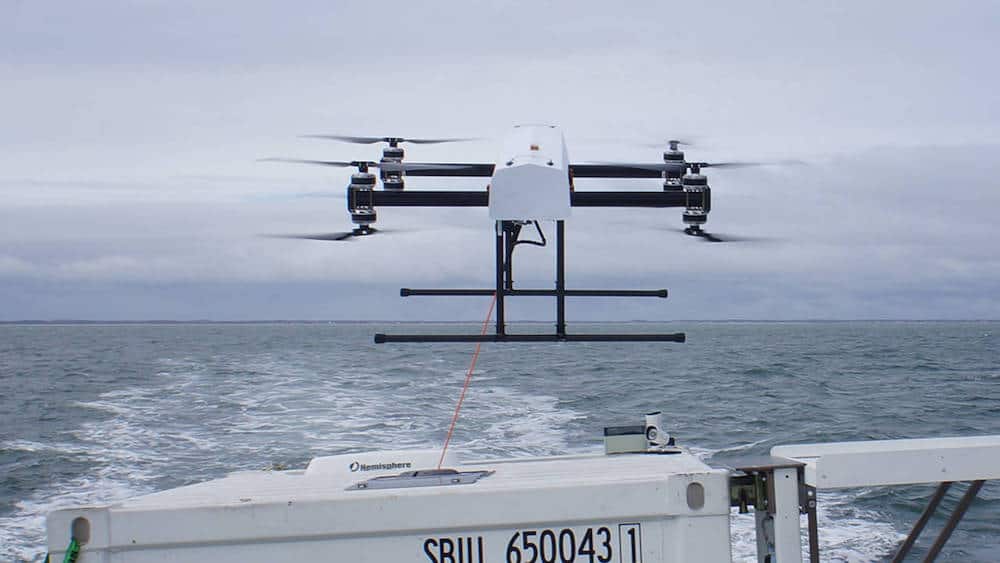 General Dynamics Mission Systems (GDMS) has been awarded an indefinite-delivery/indefinite-quantity contract to design, fabricate, test, and deliver Containerized Tethered Elevated Mast (C-TEM) prototypes for the US Navy.
According to GDMS, C-TEM was competitively procured via the Unmanned Surface Vehicle Family of Systems multiple award contract and provides line-of-sight communication extension for surface ships.
A delivery order for the first C-TEM mast has been exercised with $10.1 million of funding obligated at the time of award. Work will be performed in Essington, Pennsylvania (48%); Pittsfield, Massachusetts (35%); Taunton, Massachusetts (14%); and Fair Lakes, Virginia (3%), and is expected to be completed by December 2023. This contract includes options which, if exercised, would bring the cumulative value of this delivery order to $39.4 million. If all options are exercised, work will continue through June 2027.
"General Dynamics Mission Systems leadership as a mission integrator for the Navy's hybrid fleet is coupled with the innovative offering from our small business teammate Dragonfly Pictures Inc," said Stan Kordana, vice president for Surface Systems at General Dynamics Mission Systems. "Our solution will provide extended sensor, network and communications capabilities for the future Hybrid fleet."
"Terrestrial communications remains a critical tool for digital connectivity for manned and unmanned vehicles," said Mike Piasecki, president, Dragonfly Pictures, Inc. "Elevating antennas from moving platforms is no easy task as it requires a well-coordinated dance between air-sea platforms. We believe C-TEM systems can have meaningful impact on future naval unmanned maritime missions around the globe."