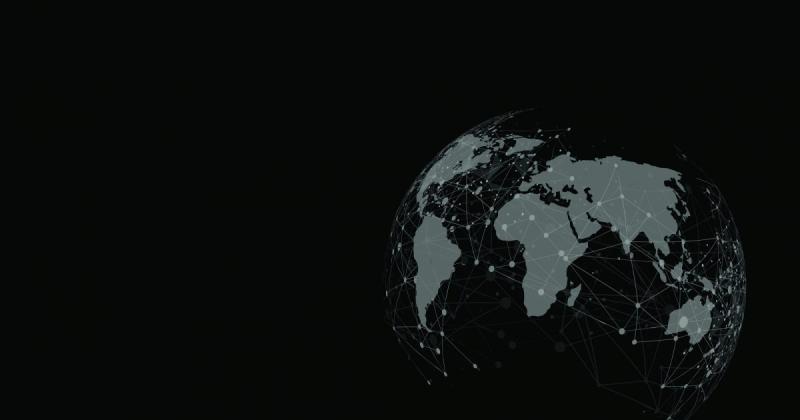 After a successful in-country trial that proved the quality, ease of use and capability of the Codan Sentry-H 6120-BM radio systems, Codan Communications has announced the on-time delivery of a Foreign Military Sales Program to a key Middle Eastern Ally.
Codan's Sentry-H 6120-BM provides military organisations with uncompromised, secure long-range voice and data communications. The software defined radio offers 150W RF power and has been specifically designed to deliver the smallest and lightest form factor for easy integration into base and mobile platforms.
The Sentry 6120-BM has been optimised for ease-of-use and features an ergonomic smart handset with a color, high-resolution multi-language interface.
"This is a significant contract for Codan, as it reinforces our strength in providing solutions to the middle eastern market and is consistent with our strategy of providing tactical communications to the security and military sector globally," said Codan's President for Tactical Communications, Paul Sangster.