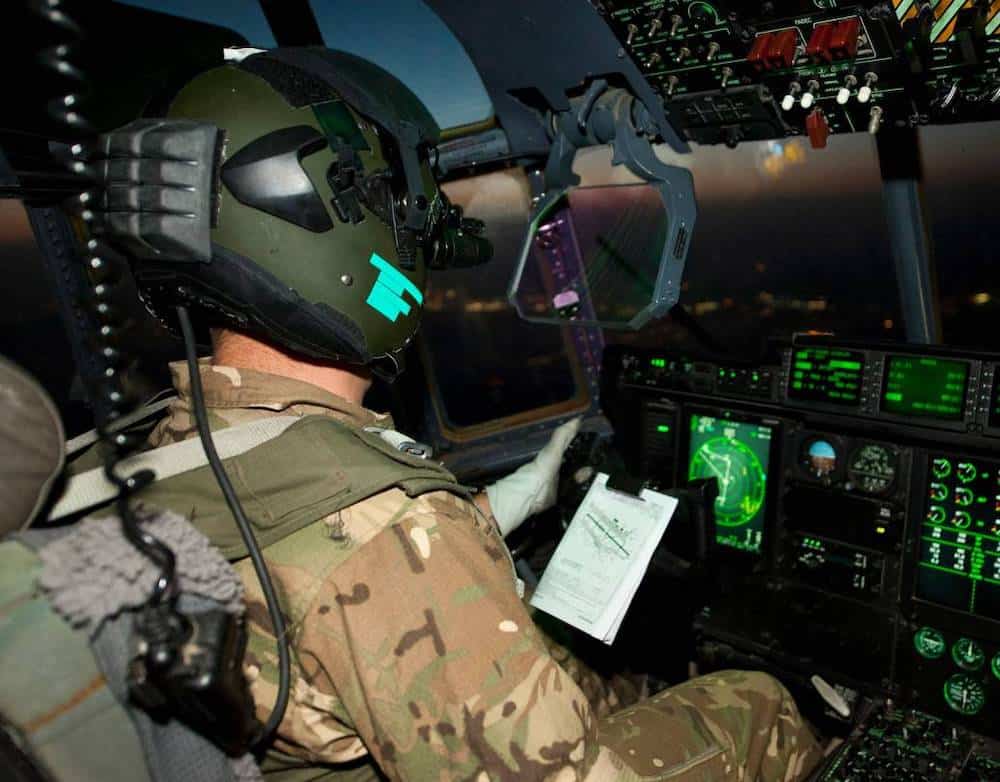 Marshall Aerospace has successfully certified and installed the latest generation of LAST Armor LWA lightweight cockpit armor from QinetiQ on a NATO Air Force fleet of C-130J-30s, making Marshall Aerospace the first company able to certify the armor on the C-130 platform.
"It was an easy decision to work together with Marshall Aerospace to certify and install the LAST Armor LWA onto our fleet of C-130Js. The level of protection from the armor provides a greater probability of mission success in harsh environments or potential conflicts and has promoted confidence in our aircrew," said a NATO Air Force representative. "The new armor is less than half the weight of its predecessor which not only makes it easy to install, but has helped to save fuel, reduce the impact on the aircraft's center of gravity and allowed for full cargo carrying capacity across our fleet, whilst still meeting the same ballistic requirement as QinetiQ's previous LAST Armor."
The new armor is a tool-free installation design that minimizes aircraft downtime and maximizes aircraft availability. The modular design also enables damaged panels to be easily replaced whilst in operation without having to replace the entire system.
"We're delighted to have been able to offer this cutting-edge lightweight armor solution that is far more durable and easier to install onto the aircraft," said Andrew Smith, Project Manager Marshall Aerospace explains. "Crew safety is paramount and critical to mission success and we're pleased to be able to provide this important capability to the air crew through our exclusive partnership with QinetiQ."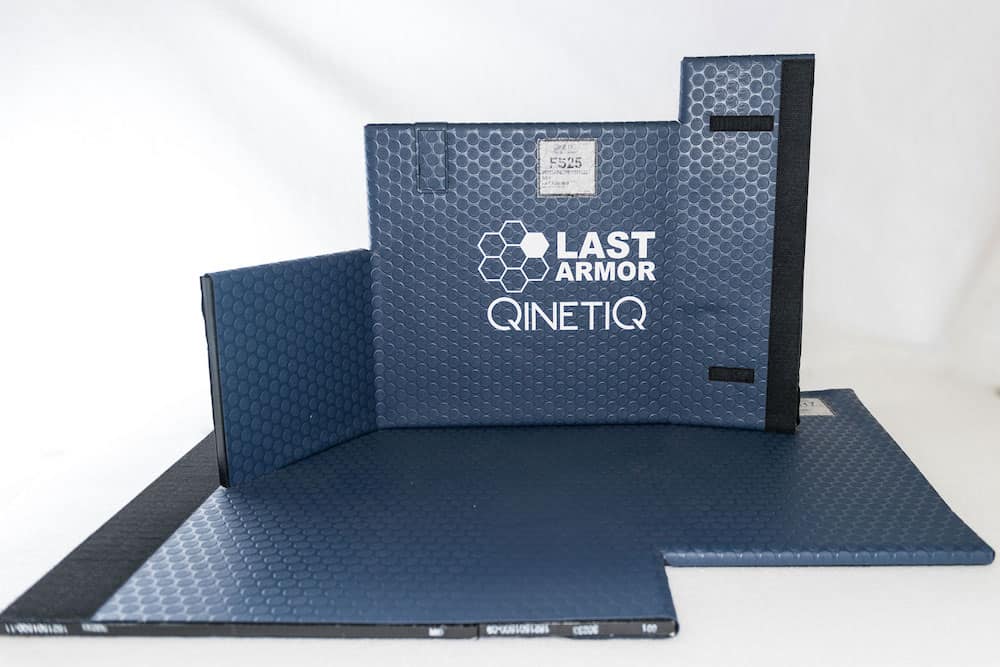 The armor is manufactured from high-tenacity polyethylene, making it extremely robust, and approximately 380kg (840lbs) lighter than the previous generation LAST Armor solution.
This combined with its environmental coatings ensures that the armor remains relatively inert throughout its service life, even when operating within the harshest of environments.