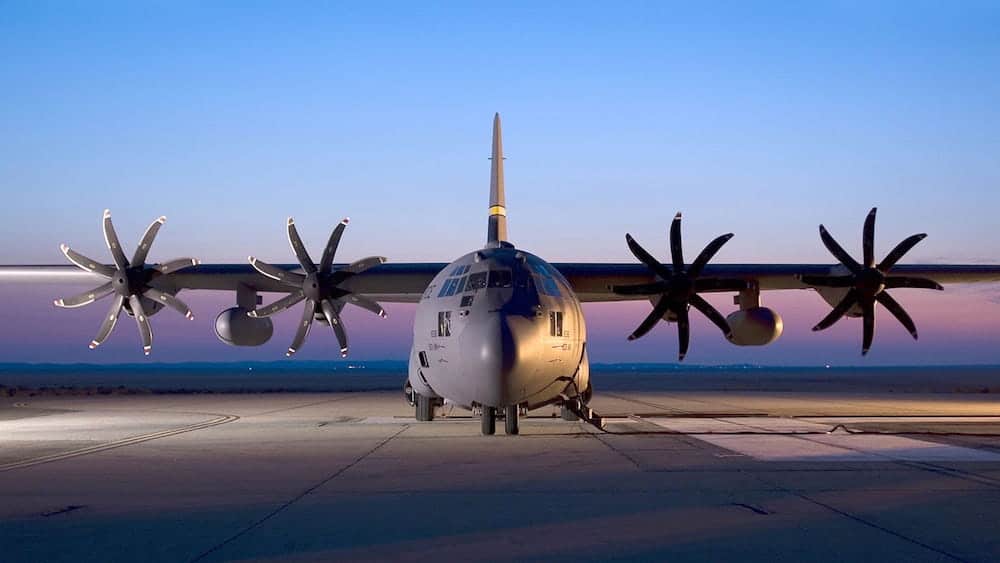 The first Chilean Air Force (CAF) C-130 aircraft has successfully upgraded to the Collins Aerospace NP2000 propeller system, making it the first international C-130 upgraded with NP2000.
Under the order, Collins Aerospace will upgrade the Chilean Air Force's C-130 fleet including C-130B, C-130E, KC-130R and C-130H model variants.
"This installation of the full NP2000 propeller system marks the first international modernization of the C-130 for the Chilean Air Force," said Quinlan Lyte, senior director, Propeller Systems, Collins Aerospace. "Our innovative NP2000 system incorporates sophisticated, state-of-the-art technologies designed to enhance efficiency and boost aircraft availability, as well as reducing crew fatigue and safety. We look forward to continuing to work with the Chilean Air Force and other future international customers to help them maximize the performance and availability of their C-130 fleet."
With its eight composite blades and the Electronic Propeller Control System (EPCS), the NP2000 propeller systems can offer several benefits compared to Collins Aerospace's legacy systems, including:
Up to 20% thrust increase during take-off
Approximately 20db sound reduction in the cockpit 
Up to 50% reduction in maintenance hours
Along with C-130 variants, NP2000 has been in service with US and international customers on the Northrop Grumman E-2 and C-2 since 2004 with over one million flight hours. NP2000 is also planned for use on the P-3 Orion.