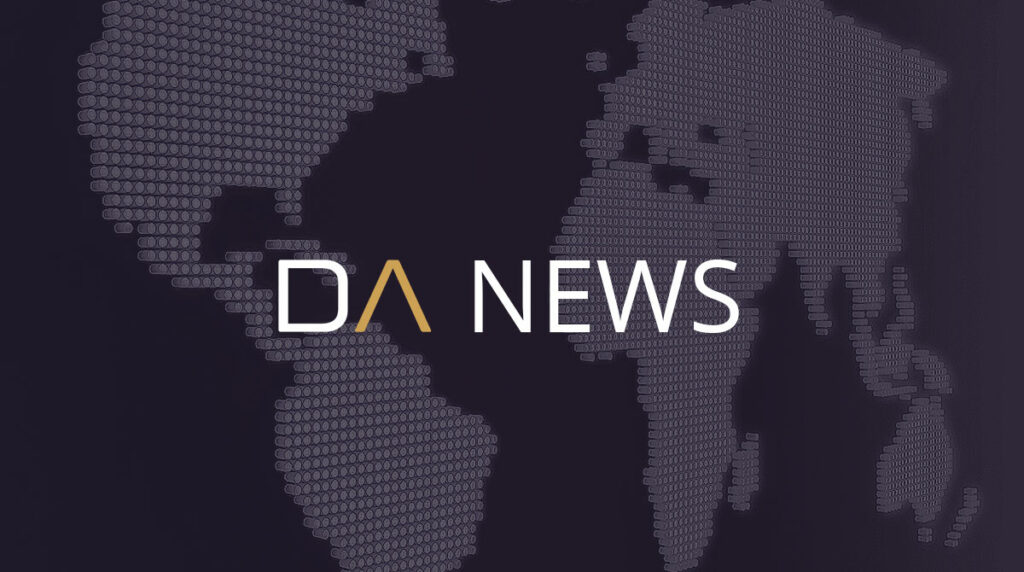 Autonomous driving software startup BlueSpace.ai, has been awarded a $1.6 million contract to enhance the perception sensing for future US Army unmanned ground vehicles.
Led by the army's Robotic Combat Vehicle (RCV) program, the effort will be in support of vehicles for reconnaissance, surveillance and other high-risk missions.
According to BlueSpace, it will leverage its commercial self-driving software to develop, test and deploy to expand the perception sensing capabilities for the unmanned ground vehicles for off-road applications, pushing the limits of detection accuracy in diverse operational conditions, while reducing the processing burden, all in various inclement weather conditions.
BlueSpace's dual-use software is said to demonstrate up to 100x motion accuracy detection relative to conventional AV solution in the industry, boasting faster reaction time without having the constraints of geo-fence limitations on its technology. Facing growing competition from adversaries, the US Army has proactively engaged with the commercial tech providers, to utilize and incorporate in defense use cases. BlueSpace's robust autonomy solution is expected to further equip and strengthen the US Army's unmanned ground systems for high-risk missions, globally on a moments notice.
"Autonomy software has been very bespoke and custom and geo-fenced to a specific area, limiting its use cases. We are excited that BlueSpace.ai is able to meet the evolving needs of US Army and adapt and grow to support the RCV program globally," said Christine Moon, Co-Founder and President of BlueSpace.ai.
BlueSpace was founded in 2019 with the vision to make autonomy even more robust with its explainable and scalable AI solutions, powering the next chapter of autonomy by utilizing next-gen sensing modalities, namely FMCW LiDar and imaging radars. Unlike other AV solutions, BlueSpace.ai uses its proprietary "motion first" approach to autonomy which enables it to deploy on day one without any prior training or HD maps. For off road sensing, this is believed to be a game changer to allow for autonomy to be deployed where it couldn't have readily before. It also significantly reduces time and cost to deployment since the software is not geo fenced and can be deployed anywhere.
Commercially, BlueSpace believes the AV industry is still chasing one edge case after another, and it presents a solution to the long tail of rare but safety critical scenarios in a generalizable way. With experience gained from previous AV companies including Drive.ai, which was acquired by Apple in 2019, the founding team members present a robust solution to scale autonomy both on and off road globally for defense and commercial use cases.