The UK Ministry of Defence (MoD) has selected Bohemia Interactive Simulations (BISim)'s VBS4 and VBS Blue IG products as the Defense Virtual Simulation (DVS2) solution, putting BISim products at the center of MoD simulation until at least 2027.
"We are honored to be selected for the UK MoD's DVS2 program," said Arthur Alexion, President of BISim. "As the environment in which militaries operate becomes more complex, the DVS2 program using BISim's training and simulation products for tactical training will ensure the MoD can continuously modernize and adapt its training to reflect fast-changing and complex threats."
DVS2 is the MoD's common virtual simulation tool, providing interoperable, accessible, and deployable virtual simulation capability across the MoD. The DVS2 enhanced capability will enable simulated activity across all levels of training, as well as operations planning and rehearsal, decision support, and research and development.
BISim will deliver DVS2 as a managed service with a regular cycle of software updates. BISim, as the Prime Contractor and Design Authority, previously successfully delivered DVS1 using VBS3.
"DVS2 brings the latest, state-of-the-art military training technology to UK Armed Forces," said Rusmat Ahmed, BISim's Senior Vice President for Sales – EMEA. "Our DVS2 training and simulation products will enable the MoD's future digital synthetic environment."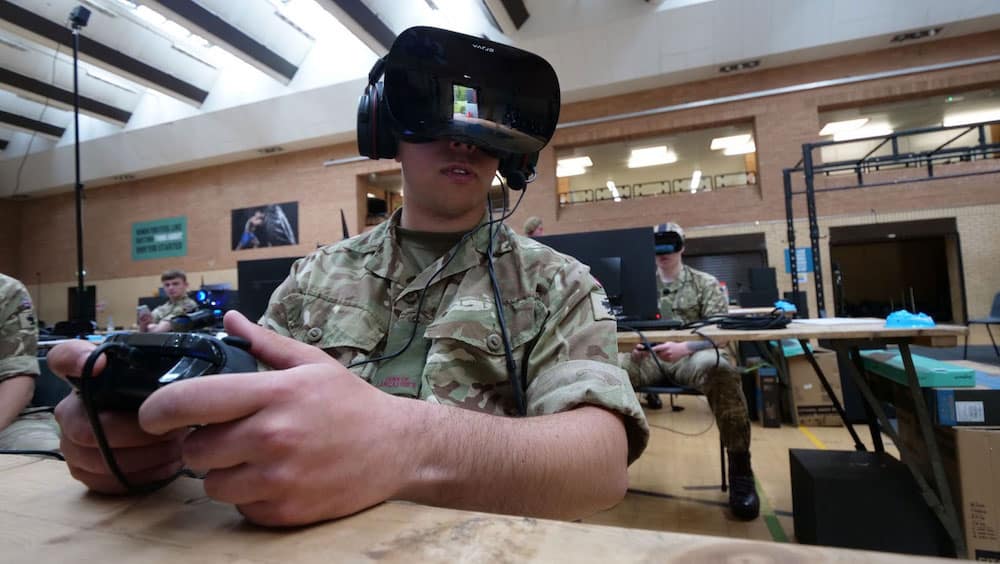 Building on the capabilities of previous versions, the fourth generation VBS4 is a whole-earth virtual and constructive desktop trainer and simulation host that allows users to create and run a vast range of military training scenarios for land, air, and sea domains anywhere on Earth. 
VBS Blue IG, BISim's whole-earth image generator software, uses the CIGI standard to rapidly integrate with existing third-party host simulators and VBS4. The software provides day, dusk, and night scenes across multiple synchronized displays to support a multi-domain environment. Supporting out-the-window, infrared, and night vision scenes, VBS Blue IG leverages video-game technologies to bring AAA game graphics to military simulation and training.
VBS is used by more than 60 NATO and NATO-friendly countries and over 300 military contractors, including the US Army, US Marine Corps, Canadian Armed Forces, French Armed Forces, Bundeswehr, Swedish Armed Forces, Australian Defence Force, and New Zealand Defence Force.