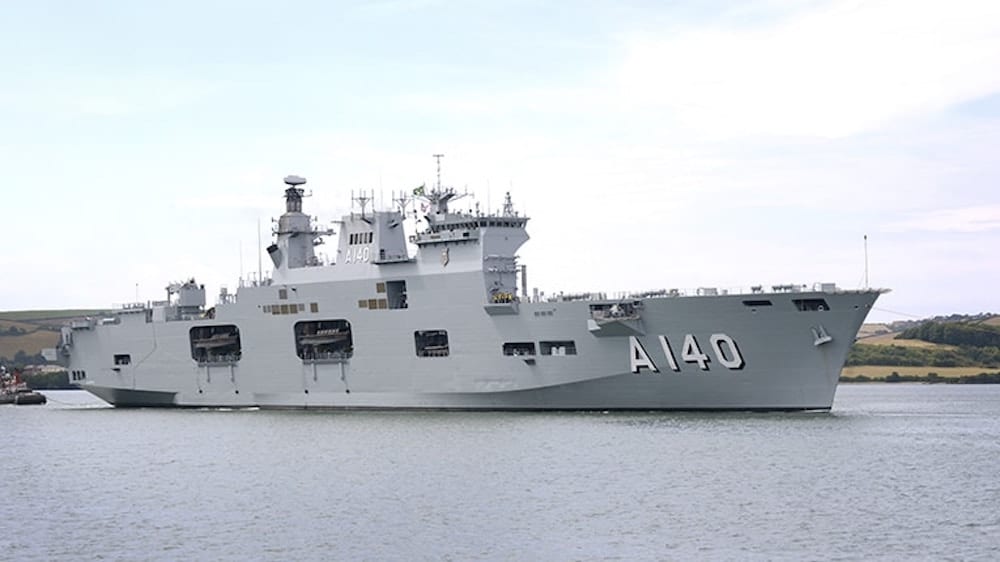 Babcock International Group has signed a four year contract to deliver through life support to the Brazilian Navy (Marinha do Brasil)'s flagship multipurpose aircraft carrier, NAM Atlântico, formerly the UK Royal Navy platform HMS Ocean, as part of its global support program.
The through life support package will see Babcock deliver maintenance planning and delivery, technical advice and knowledge transfer. Babcock will also assist the Marinha do Brasil to develop a spares management system for the ship, deliver a range of technical training packages to personnel on-board and at the naval base, as well as developing and installing upgrades on the ship.
An in-country team will be embedded within the Arsenal de Marinha do Rio de Janeiro, the main maintenance center and naval base of the Brazilian Navy, to deliver this package of work, supported by a team based in the UK who will provide technical support from the wider Babcock business.
"We are delighted to sign this contract to provide through life support to NAM Atlântico," said Gary Simpson, Managing Director of Marine's Support business. "Our innovative end-to-end support solution delivers support to equipment, system and platforms, optimizing availability to ensure operational success for our customers around the globe."
Support has already commenced with an in-country presence established ahead of the first maintenance period, scheduled to begin in April 2022.