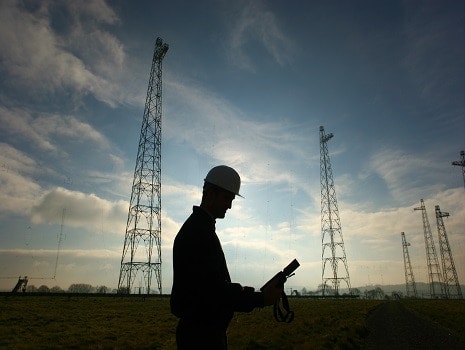 Babcock International Group's Australian subsidiary Babcock Australia has been awarded a multi-year contract to upgrade the Australian Defence Force's Defence High Frequency (HF) Communications System.
The ten-year agreement, which is valued at AU$877 million, will see Babcock lead the operation and support of the customer's existing HF capability, while delivering a comprehensive technology upgrade program.
Starting in October 2023 under the JP9101 – Enhanced Defence High Frequency Communications System program, the new system will provide Australian and allied armed forces with the ability to securely communicate using voice and other data from almost any location across the globe.
At the heart of the solution is Babcock's Intelligent Network and Serial Protocol Interface for Radio Equipment (INSPIRE), which the company believes will provide a step-change in ease of upgrade and re-configuration.
Through this agreement, Australia will join the New Zealand and United Kingdom in selecting Babcock as its partner in the engineering, operation and support of long range, resilient strategic HF communications.
Babcock's principal partner for the program, Lockheed Martin Australia, will support in the delivery of mission system elements that will grow a sovereign industrial capability solution to provide through life support over the duration of the program and beyond.
"Our selection demonstrates our ability to bring together complex and critical digital defense capability in an area of increasing importance to our customers around the world," said Babcock CEO David Lockwood. "In a modern threat environment, access to local communication infrastructure or satellite communication cannot be assured. Having a communications capability that can work seamlessly with the Australian Defence Force and its allies is essential."
Australian industry will play a significant part in the delivery of the program, with most of the works completed in Australia.