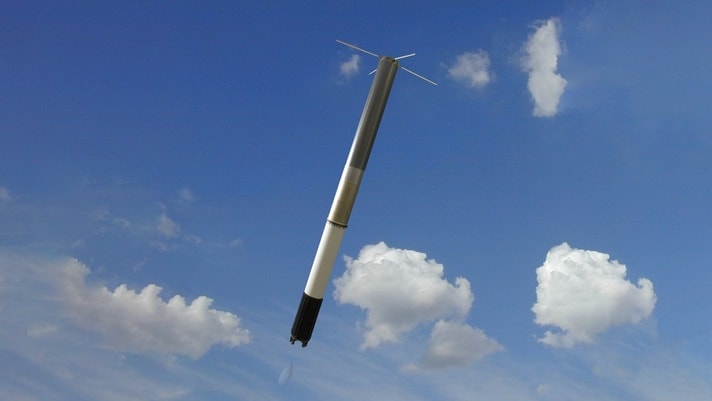 BAE Systems Australia has won a AU$150 million contract for the continued development, procurement and sustainment of the Nulka system, which will strengthen Australia's sovereign technical expertise and the skills base that supports it.
A world leading sovereign defence capability, Nulka uses a rocket-propelled active missile decoy system to lure incoming missiles away from ships, to protect them and their crews. It is deployed on more than 140 surface combat ships in the US, Australian and Canadian navies and is the nation's largest and most successful regular defence export.
The new, five year contract is the culmination of decades of collaboration between the Commonwealth of Australia, BAE Systems Australia and Australian industry partners. It brings together the continued development, acquisition and sustainment of the Nulka system into one contract with the Australian Government, as well as international customers in the US. The new Nulka contract will sustain roles on the program across three states and provide for the efficient acquisition, sustainment and development of the Nulka system.
Nulka relies on a strong Australian supply chain and supports high-tech manufacturing in regional centres through the involvement of suppliers, including Milspec Engineering & Thales Australia.
"The new contract will ensure that the next generation of Royal Australian Navy warships have the most effective anti-ship missile defence and that we continue to keep Australian and allied nations' servicemen and women safe, both here and abroad," said BAE Systems Australia Managing Director Defence Delivery Andrew Gresham.
"This contract will enable Australia to secure and strengthen its position as the world leader in the evolution of technologies at the heart of Nulka. As a long-term partner of the Commonwealth in this program, the new contract underpins our shared aspirations for the future development of this sovereign capability," added Gresham.
The new contract started on 1 February 2021.