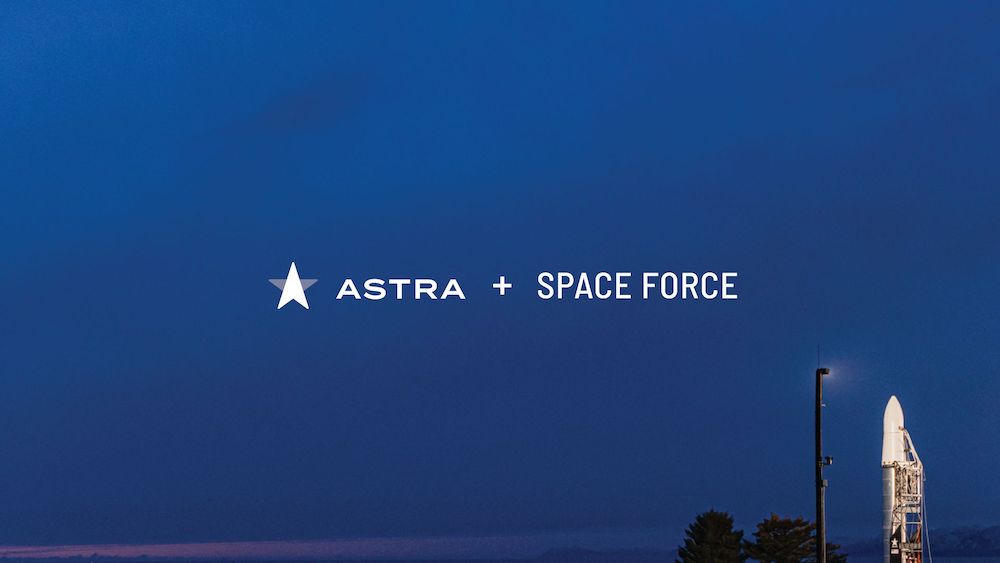 Astra Space, Inc. has announced a launch window beginning August 27, 2021 for its first commercial orbital launch with the U.S. Space Force. This launch window will remain open until September 11, 2021.
"We are thrilled to partner with Astra on this mission and believe this showcases critical low-cost, mobile and responsive launch capability," said Colonel Carlos Quinones, Director, Department of Defense Space Test Program.
The Space Force contracted the launch through the Defense Innovation Unit's Other Transaction Agreement with Astra. Astra will carry a test payload (STP-27AD1) for the Space Force in this latest attempt to reach orbit.
"We're excited to kick off a multi-launch campaign with the Space Force" said Chris Kemp, Founder, Chairman and CEO of Astra. "This orbital demonstration launch allows our team to verify numerous upgrades to our launch system."
STP-27AD1 will be conducted from Astra's Kodiak Spaceport, located at the Pacific Spaceport Complex in Kodiak, Alaska. Following this launch, Astra is under contract to perform a second launch later this year.