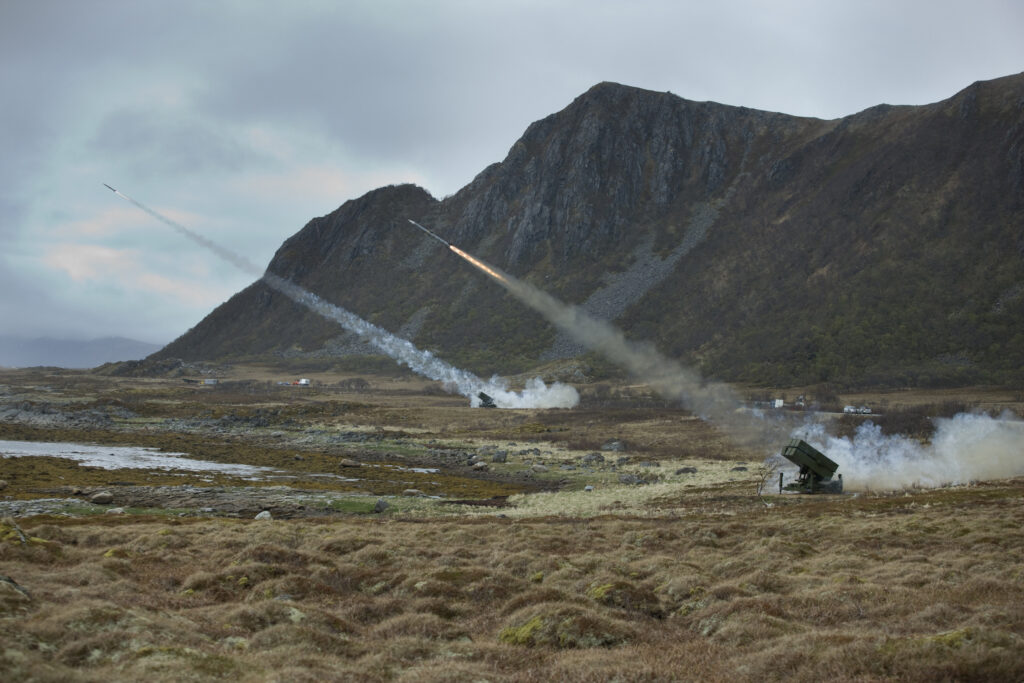 Kongsberg Geospatial, developer of the TerraLens SDK, has been awarded a contract by Andøya Space Defence (ASD), along with Kongsberg Defence & Aerospace, Aviation & Security as the prime, to provide a next-generation mission planning and situational awareness system for ASD's Test and Training Range.
The TerraLens DSF-based system will be fed by multiple sensor types to enable three-dimensional visualization of real-time operations in multiple domains for range monitoring and vehicle tracking.
ASD located at Andøya, in the northern part of Norway, facilitates end-to-end testing of weapon and sensor systems, and full-scale operational training exercises. The test range can perform missions not possible to conduct anywhere else in the world as one of the most advanced fully instrumented test ranges in Europe.
Under the agreement, Kongsberg Geospatial will deliver a tailored system developed on the TerraLens DSF platform that will provide advanced visualization capability to enable the delivery of these services to be used for planning, operations, and analytics for the testing & training of military technology including, but not limited to, missiles & rockets, aircraft systems, and Uncrewed Aerial Systems (UAS).
The TerraLens DSF-based solution prioritizes innovation, scalability, safety assurance, and the reduction of operator cognitive load. It is easily scalable with its Data Distribution Services (DDS) architecture and ensures safety with Geofencing and Safe Areas that output warnings when a track crosses a pre-defined area.
Kongsberg Geospatial's TerraLens DSF was developed based on technology originally created for airspace control and missile defence applications such as the National Advanced Surface-to-Air Missile System (NASAMS).
The DSF system is also capable of fusing data from a wide range of real-time sensors to provide a precise real-time picture of their operational airspace when piloting one or more uncrewed vehicles beyond visual line-of-sight (BVLOS) and has been provided to drone operators with enhanced situational awareness while operating uncrewed aircraft and land vehicles.
"Andoya Space Defence is a world leader in live firing, test, evaluation, and training for the Norwegian military, and NATO allied forces so we are very honored to be selected to provide this capability", said Jordan Freed, President of Kongsberg Geospatial. "The Norwegian Andøya Space Range modernization will increase the capabilities, and effectiveness of our allied armed forces, and enhance the joint partnership between Norway and Canada and we are proud to be part of it."
"As a part of the continuous development of the range services, Andøya Space Defence has been searching for a visualization solution to enhance and improve our capabilities," said Gunnar Jan Olsen, President of Andøya Space Defence. "The Kongsberg solution was selected to meet our demanding requirements."