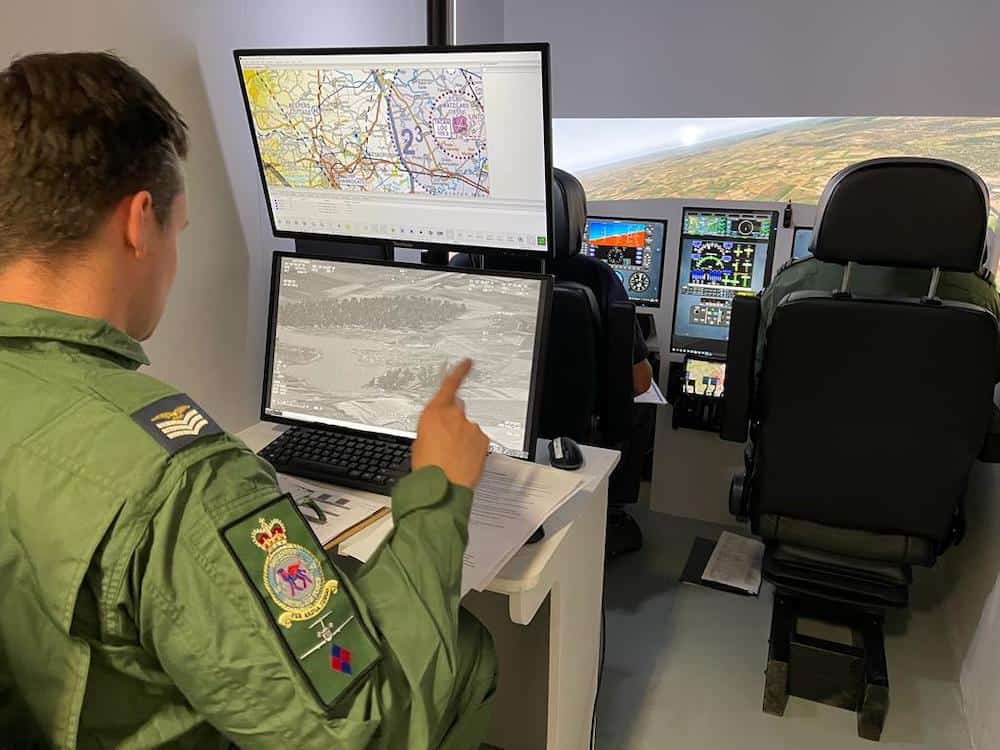 Smith Myers is partnering with JD2E in order to integrate the ARTEMIS Airborne Mobile Phone Detection, Location and Communication System into the JD2E training and simulation environment, so it can train airborne sensor operators for crewed and uncrewed aircraft to use the system at its facility in Lincolnshire, UK.
Smith Myers' ARTEMIS is now in use across the globe on a variety of crewed and uncrewed aircraft. With the install base of this new sensor growing, there have been numerous system integrations across multiple mission systems.  This new Memorandum of Understanding (MoU) agreed between the two UK-based global companies, announced at Paris International Airshow 2023, recognizes the obvious synergies, as Andrew Munro, Managing Director of Smith Myers, explains:
"These fully integrated sensor suites controlled by a single mission system require a different level of training where realistic simulation and training across multiple sensors becomes key," he said. "JD2E are not only a great company to work with, but they are also experts at turning an ISR aircraft and crew into an ISR capability."
Boasting decades of operational experience in all domains, JD2E provides turnkey solutions for all sensors, platforms, crew, ISR operations, simulators and personnel with scalable, modular training delivered to air forces and law enforcement agencies around the world.
"In today's world of critical ISR missions, single opportunities and new and innovative sensors such as ARTEMIS, the 'Thinking Operator' is essential for successful missions," said Jonathan Bramley, JD2E Managing Director. "Effective training of personnel ensures the correct decision making, tactical awareness and, ultimately, mission success."
This new integration creates a fully realistic and immersive training experience for the sensor operator which can be carried out at JD2E's UK facility in Lincolnshire, where the operator can train alongside the pilots.
Training will include the fully integrated use of sensor arrays including ARTEMIS, EO/IR, Synthetic Aperture Radar, VIDAR and other sensors, turning the operator into a real-time analyst and tactical interpreter.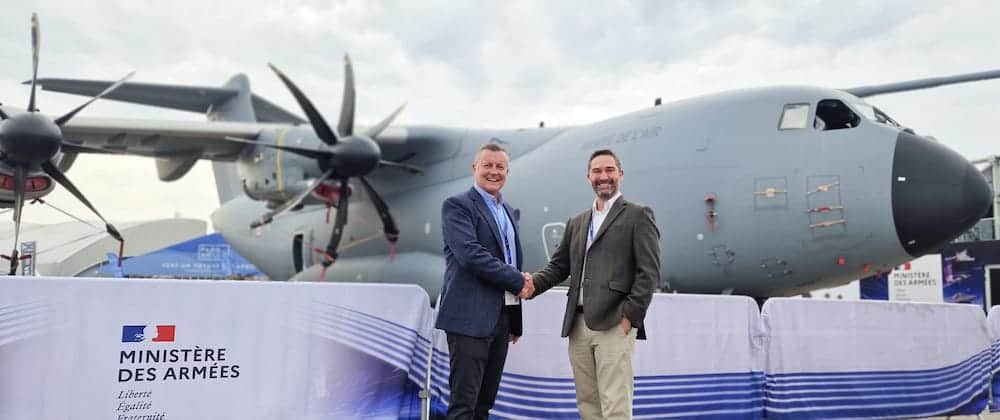 Smith Myers' ARTEMIS suite of SAR products has been in active service saving lives around the world with the growing global customer base including programs in Europe, North America, South America, and the Middle East.
JD2E are leaders in the delivery of basic, intermediate and advanced sensor operator and mission commander training to a number of international customers including advanced ISR training to the UK's Royal Air Force ISR aircrew.
The companies believe this new training and simulation environment will lead to the correct decision making, tactical awareness and, ultimately, mission success.