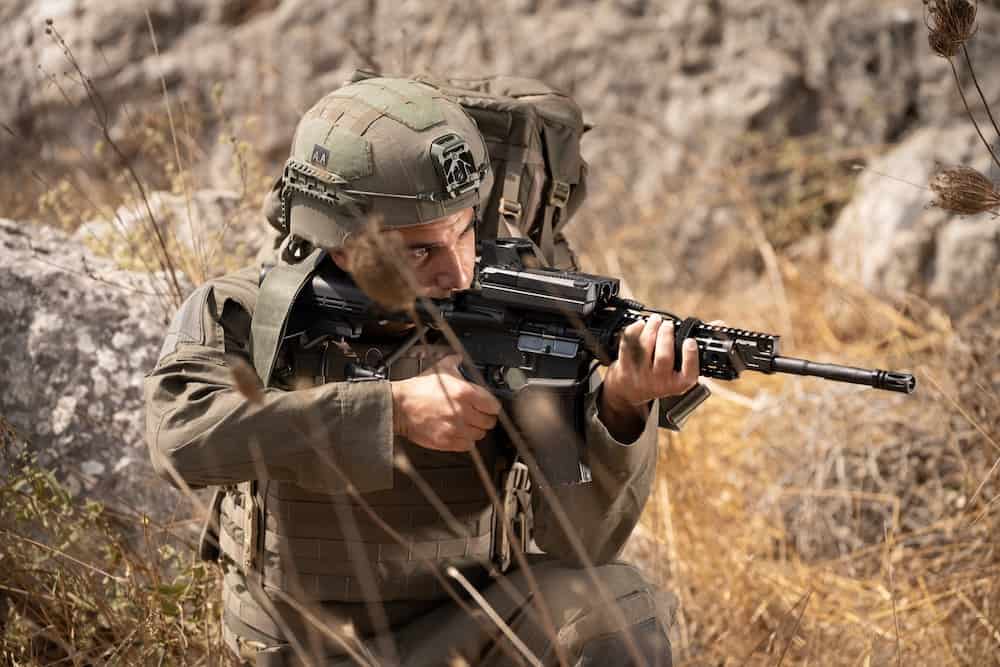 SMARTSHOOTER Inc. has been awarded a contract from Atlantic Diving Supply (ADS) to provide its lightest weapon-mounted fire control system, the SMASH 2000L, to the US Army for deployment as part of its Counter-small Unmanned Aerial Systems (C-sUAS) defense.
SMASH 2000L is also under evaluation by the US Marine Corps Rapid Capabilities Office (RCO), with live fire tests conducted in early August 2022.
SMARTSHOOTER will present the SMASH 2000L together with other SMASH fire control solutions at the AUSA Annual meeting and exposition in Washington DC, 10-12 October 2022.
Also known as SMASH 3000, SMASH 2000L (light) is SMARTSHOOTER's lightest handheld operated fire control system. It uses Artificial Intelligence (AI), computer vision, and advanced algorithms to help maximize force lethality, operational effectiveness, and situational awareness, both day and night.
SMARTSHOOTER's rifle-mounted SMASH Fire Control system was initially selected by the Joint – small Counter UAS Program Office (JCO) in June 2020 as the only dismounted kinetic solution to defeat drones. The US Army Integrated Fires Rapid Capabilities Office (IFRCO) has now taken the initiative from the JCO selection to purchase the SMASH 2000L fire control systems under PEO Missiles & Space.
"We are honored that the US Army continues to value our true fire control systems, and once again selects the SMASH technology for the use of its soldiers," said Michal Mor, SMARTSHOOTER CEO. "Whether mounted on a rifle or remotely controlled, the unique SMASH technology ensures precise target elimination by guaranteeing that shot accuracy will not be affected by human errors such as fatigue and stress, nor by the target movement."
Fielded and operationally deployed by friendly forces worldwide, including the IDF, the US special forces, the Indian Navy, and forces from NATO and Europe, SMARTSHOOTER believes its SMASH Family of Fire Control Systems enables the platoon to be smart, precise, and connected.