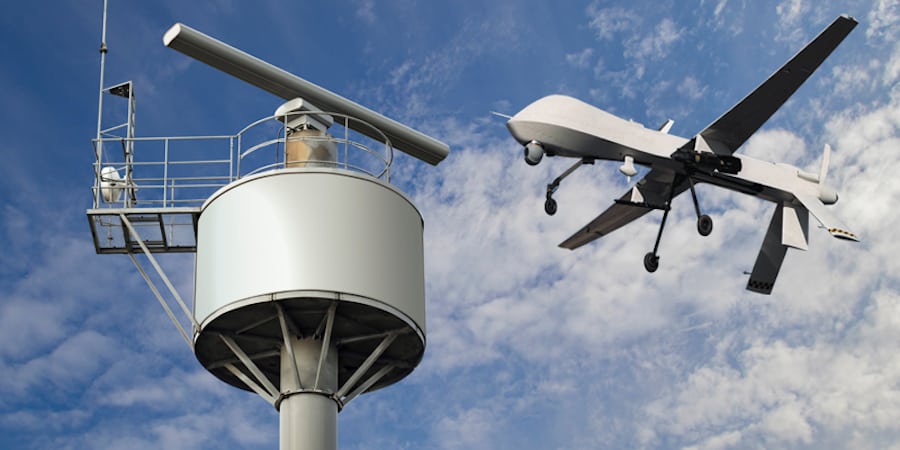 Abaco Systems has partnered with FlySight to demonstrate the company's OpenSight software to address the need for enhanced situational awareness in a 3U VPX package to provide a new approach in intelligence, surveillance and reconnaissance (ISR) applications.
Deployed on Abaco's MAGIC1A rugged line replaceable unit, suitable for high-performance parallel processing and math-intensive computing in harsh environments, OpenSight is a multi-platform PED (Processing, Exploitation and Dissemination) system developed with STANAG guidelines, integrating a geo-exploitation toolbox.
OpenSight exploits real information in a synthetic environment for Geospatial Situational Awareness and provides a new approach to the definition of Decision Support Systems as a component of the Tactical Mission Command or as a tool for real-time mission analysis, enabling real-time collaboration in a Common Operating Picture of the scenarios. This product is designed for both on-ground and on-board segments.
The combination of a Central Processing Unit (CPU) and General-Purpose Graphics Processing Unit (GPGPU) processors in a low SWaP-C3 (size, weight, power, cost, cooling and compliance) package ensures it can be used across a wide range of commercial and military applications.
Utilizing an Intel Xeon E3 v6 CPU and NVIDIA Quadro P2000 GPU connected by Gen 3 PCI Express, it is capable of up to 2.3 teraFLOPS performance with CUDA and OpenCL support.
With extensive input/output capabilities, the MAGIC1A also contains Ethernet, USB, ANSI TIA/EIA serial communications, DisplayPort and digital visual interface video output, meeting MIL-STD-1553 and ARINC 429 avionics protocols.
According to Ing. Andrea Masini, FlySight CTO, "OpenSight is based on Artificial Intelligence (AI) approaches, exploiting the latest cognitive signal processing and adaptive data fusion algorithms.
"We adopt deep learning methodologies together with Augmented Reality technologies to provide customers with disruptive systems, thus achieving the goal of designing and implementing innovative solutions tailored for any specific Defense & Security application."