Omnetics Connector Corporation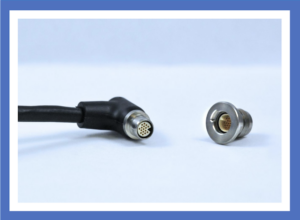 , a developer of nano- and micro-miniature connectors and interconnection solutions, has released a whitepaper detailing how new miniature connector technologies are being designed and implemented to meet the needs of the electrified defense industry.
Connectors are designed to offer quick and easy replacement of modules from within the systems while on missions in the field. Military quality specialists such as Omnetics offer a variety of down-sized designs from circular and rectangular designs to strip and PZN formatted connectors.