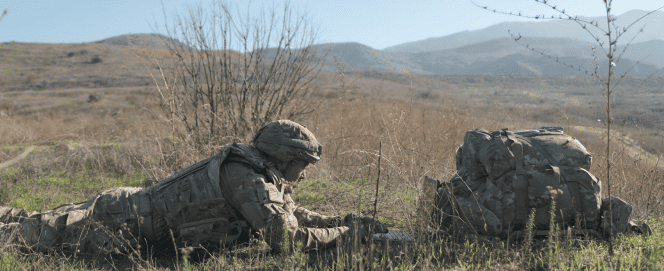 MilDef is a leading designer and manufacturer of military-rugged computing, communications and special electronics for military and defense.
In this whitepaper, the company discusses the importance of getting the correct technology in the hands of soldiers, and reviews the commercial constraints of doing this and their implications on military program design.
The company also presents an accelerated sustainable model that meets the needs and timelines of DoD program development.