Jankel is a world-class specialist in advanced vehicle and occupant protection systems.
We design, develop, prototype and produce armored vehicles, light tactical vehicles, counter-terrorism vehicles and equipment, and customised occupant safety solutions for military, security, government, aid agencies and non-governmental organizations throughout the world.
Programme Partnerships
We take a partnership approach to every solution, ensuring a smooth journey from concept to delivery. Our manufacturing facilities are based the UK and USA and have achieved ISO 9001 and 14001 for security, engineering, manufacturing and vehicle production. We have the capability to produce vehicles and systems in high volume, whilst offering a flexible approach to meet exacting customer requirements.
Our dedicated customer care programme provides exceptional programme support, after-sales and Through Life Support (TLS), ensuring peace of mind for a successful partnership with our customers.
Tactical Military Vehicles
Jankel tactical military vehicles have been developed to ensure they not only meet the individual tactical needs of the user but also provide a commonality and modularity to operate as a fleet solution.
All our tactical vehicle solutions combine the strengths and reliabilities of trusted OEM base platform partners with innovative enhancements tailored to the operational needs of the global military community.
Fox Light Tactical Vehicles
The Fox range of tactical vehicles is the first choice for special forces. The availability and commonality of the base Toyota platform, together with Jankel's comprehensive range of support services, means the vehicles are fit for purpose and fully supported around the world, throughout their life.
Available in 4×4 and 6×6 variants, the Fox fleet has been developed to meet demanding operational needs and give maximum functionality, modularity and mobility.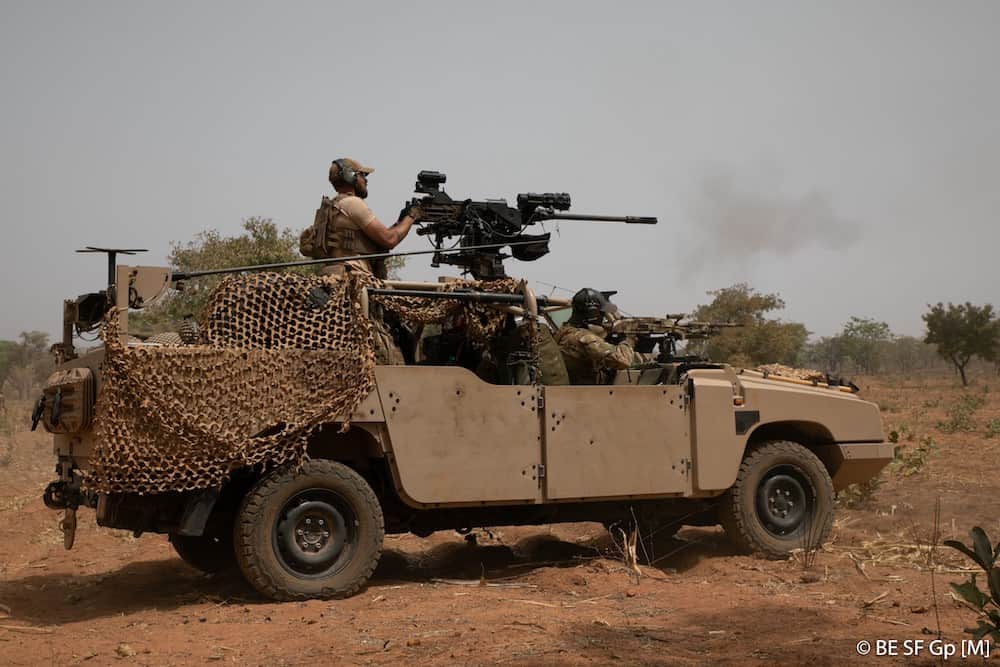 Light Tactical Transport Vehicle (LTTV)
Based on the reliable and proven Mercedes-Benz UNIMOG, the Jankel LTTV offers a high mobility platform, configurable to customer needs. Modular functionality brings significant operational advantage. Jankel has developed the LTTV as a fully militarised platform, tested and verified against harsh battle-field missions and military standards.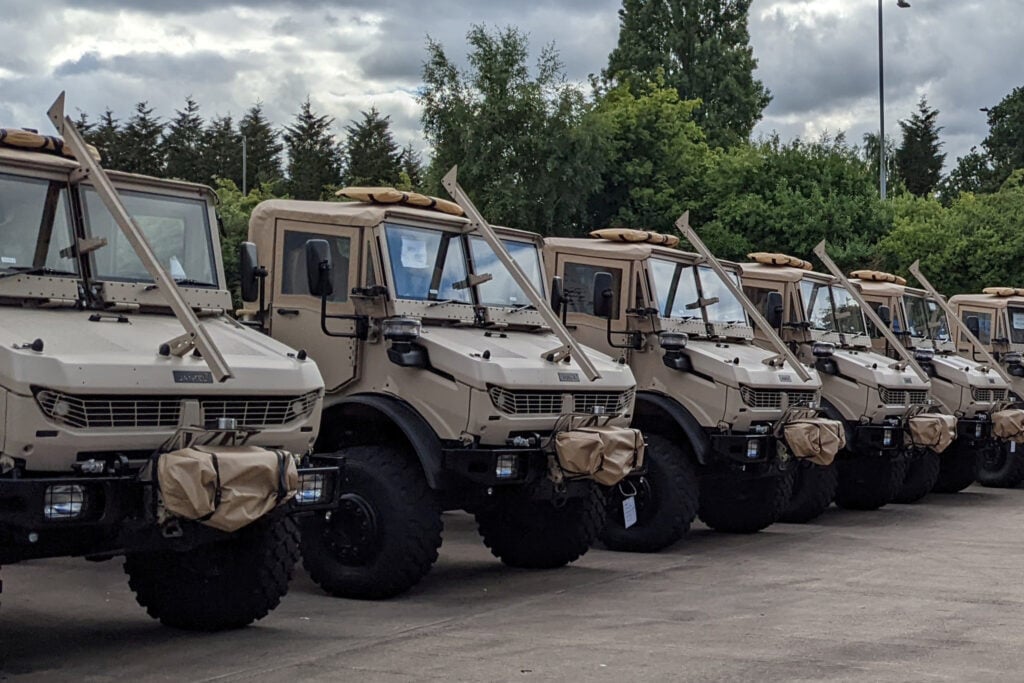 Light Tactical Ambulance (LTA)
The Light Tactical Ambulance (LTA) is a module variant of the LTTV.  The ambulance features a fully enclosed and sealed rear compartment design that accommodates stretchered and non-stretchered occupants and provides a clinical white space suitable for in-field medics.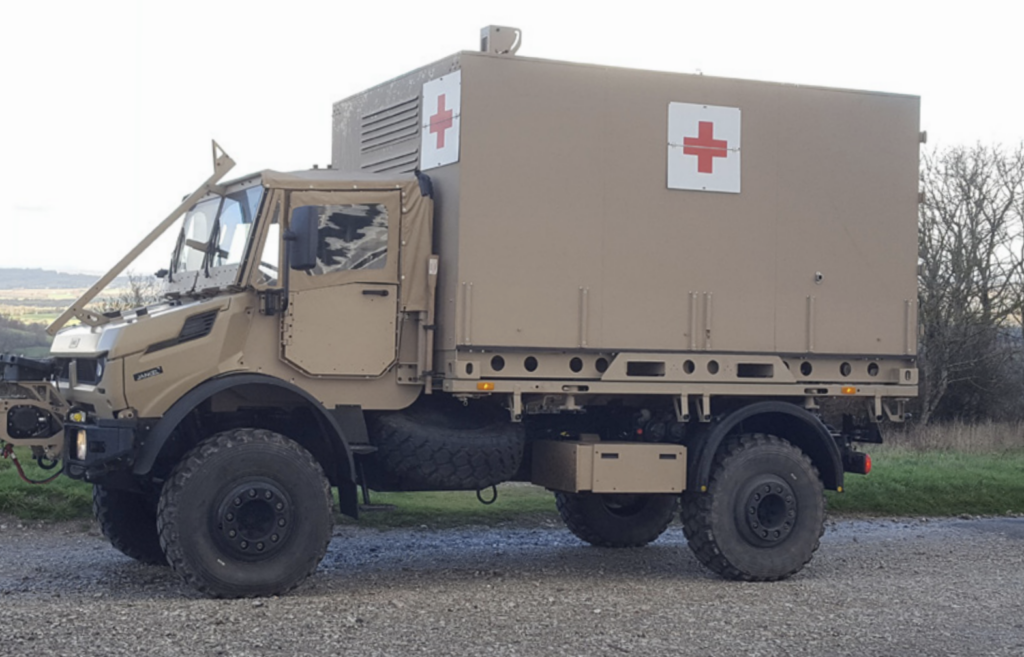 Civilian Armored Vehicles
Our range of Civilian Armored Vehicles are the most advanced on the market, with the very latest in armor technology, tactical and electrical fit-outs unmatched in the industry, and interior finishes that cater to our customers' exact needs.
Jankel has over 20 years' experience and over 1000 vehicles in-service around the world supporting missions requiring discretion, protection, mobility and quality.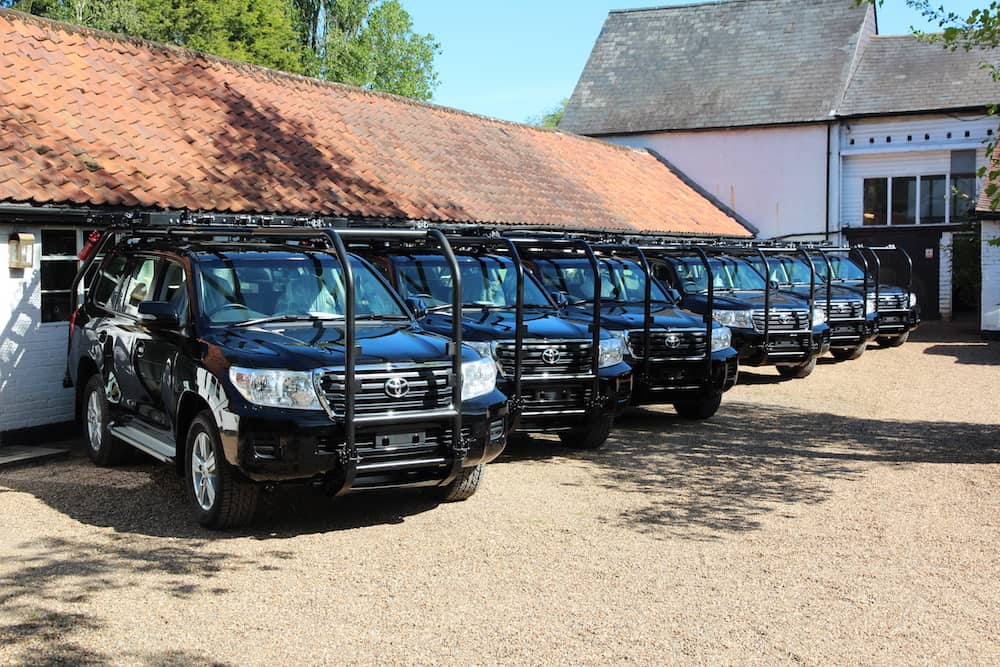 Cutting-edge Armor Technology
The hot-forming technology that Jankel has pioneered fundamentally changes the protection, delivery and price proposition for Civilian Armored Vehicle customers compared to conventional armoring methods.
Hot-forming utilises large pressed panels that are shaped to fit into the vehicle, resulting in fewer armor panels and therefore fewer welded joints. Applying hot forming results in highly protected, live-fire and blast certified vehicles which can be rapidly manufactured at a highly competitive price.
Military Vehicle Seating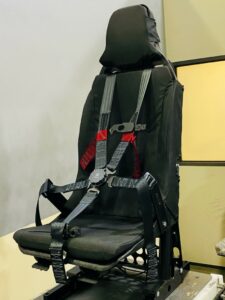 We partner with OEMs worldwide to bring bespoke seating solutions for their light, medium and heavy military vehicles, both new and legacy.
Our team brings a wide range of experience to seat design, including supercar design and commercial aircraft seat ergonomics, allowing us to work with customers who have key challenges including weight, climate, space and comfort.
With over 100,000 seats in service, you can rest assured that our products will protect you for a lifetime of use.
As well as providing leading blast protection, our seats are designed to:
Increase occupant safety
Enhance personnel comfort
Reduce harmful vibrations to the occupant
Optimise seating proportions
Maintain ergonomic integrity