Webinar Details
Hosted by
July 28, 2022 , 18:00 (UTC)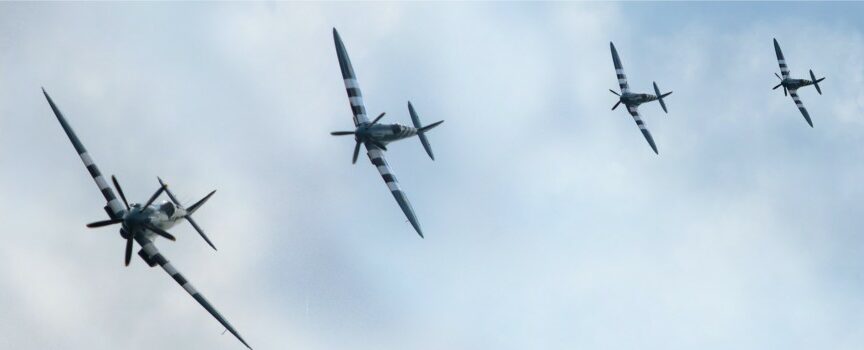 Deep-Tech Showcase is a members-only community that brings together the key players in the deep-tech ecosystem.
The event will take place on July 28th @ 1:00-4:30 PM ET , and will consist of 3 sessions.
The sessions will run accordingly:
6 awarded deep-tech start-ups with innovative and dual-use tech, will give a 5-minute pitch to a panel of Federal Agency, Venture Capital & Corporate decision makers.
We look forward to seeing you there!