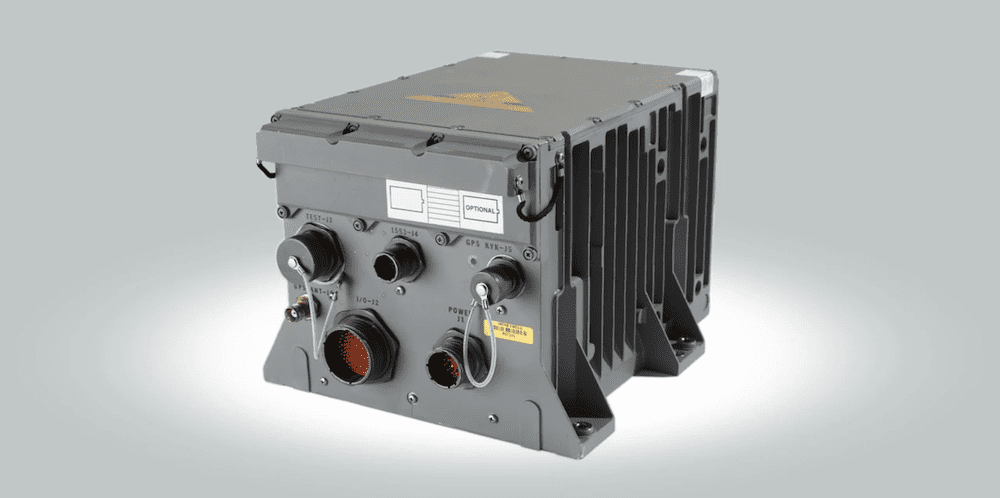 The US Army has completed the first flight of Honeywell's EAGLE-M Embedded Global Positioning System/Inertial Navigation System (EGI) with M-Code capabilities. 
The M-Code-enabled EGI units were successfully tested on the MQ-1C Gray Eagle Unmanned Aircraft System (UAS), which validated their airworthiness to be deployed on military aircraft.
Honeywell says it is now ready to deliver these qualified units featuring next-generation M-code GPS in 2023 to the US Army and other customers.
"The demands of conventional aerial warfare have changed significantly in recent years. To gain air supremacy, you need the most advanced technological equipment available today," said Ricky Freeman, president, Defense and Space, Honeywell Aerospace. "Over the next several years, all military aircraft will need EGI equipment capable of receiving M-Code signals as the current technology is being phased out. We are confident that our next-generation M-Code-enabled EGI units will meet the high expectations of the US Army, the DoD and international partner nations that have been waiting to upgrade their GPS anti-jamming capabilities for more than a decade."
According to Honeywell, M-Code is more resilient than the current generations of GPS. This next-generation navigation solution enhances the resiliency of the GPS navigation solution to enemy actions. The US Army hopes to begin migrating its fleet to the Honeywell EAGLE-M EGI with M-Code in early 2023.