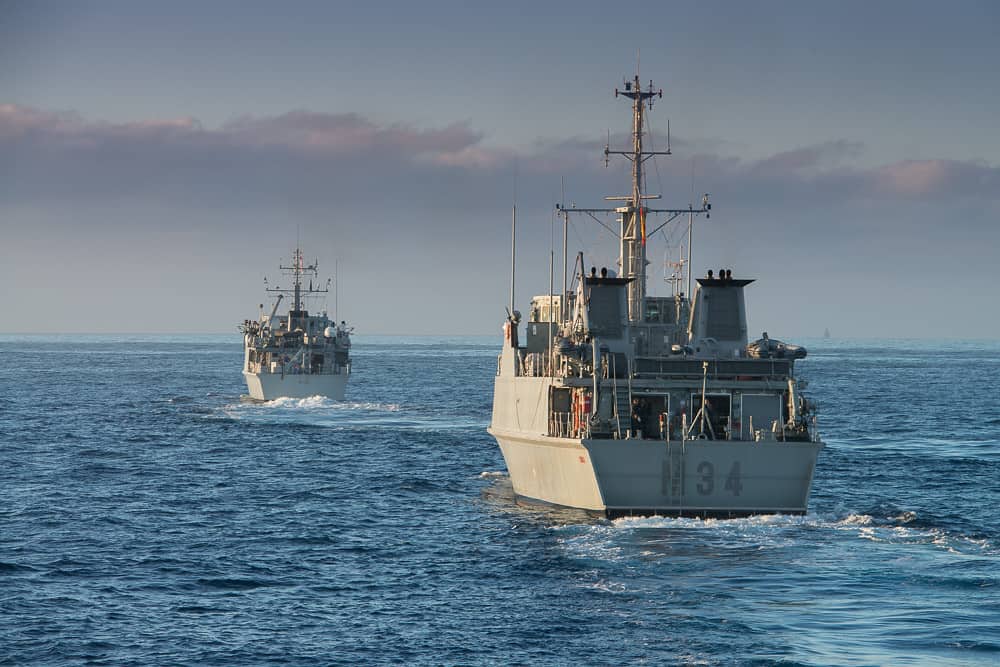 Exail, a global leader in naval navigation, has successfully delivered navigation systems to the Spanish Navy to replace the Turia M34 minehunter's outdated legacy systems. 
The systems provided include the Marins M3 Inertial Navigation System (INS), the Quadrans gyrocompass, and the Netans Data Distribution System (NDDS). This marks the completion of Exail's contract to equip Turia M34 with the latest navigation technologies.
As a critical asset within the Spanish Navy's fleet, the Turia M34 plays a key role in detecting and neutralizing underwater mines for maritime security. The implementation of Exail's advanced navigation systems will provide the Turia M34 with precise and real-time positioning and heading data.
This will enable the vessel to navigate safely through complex environments, swiftly adapt to changing conditions, avoid obstacles, and maintain the desired course during mine-clearing operations.
"We are delighted to have fulfilled our commitment to the Spanish Navy by delivering our advanced navigation systems for the Turia M34," said Carlos Lopes, Regional Sales Manager at Exail. "This successful delivery is a testament of Exail's dedication to providing innovative solutions that meet Navies requirements for accurate, reliable, and continuous navigation capabilities in complex and changing environments. We are confident that our navigation systems will greatly enhance the Spanish Navy's mine warfare capabilities, ultimately contributing to the safety and security of maritime activities."
Find manufacturers and suppliers of inertial navigation systems (INS) for military and defense applications >>