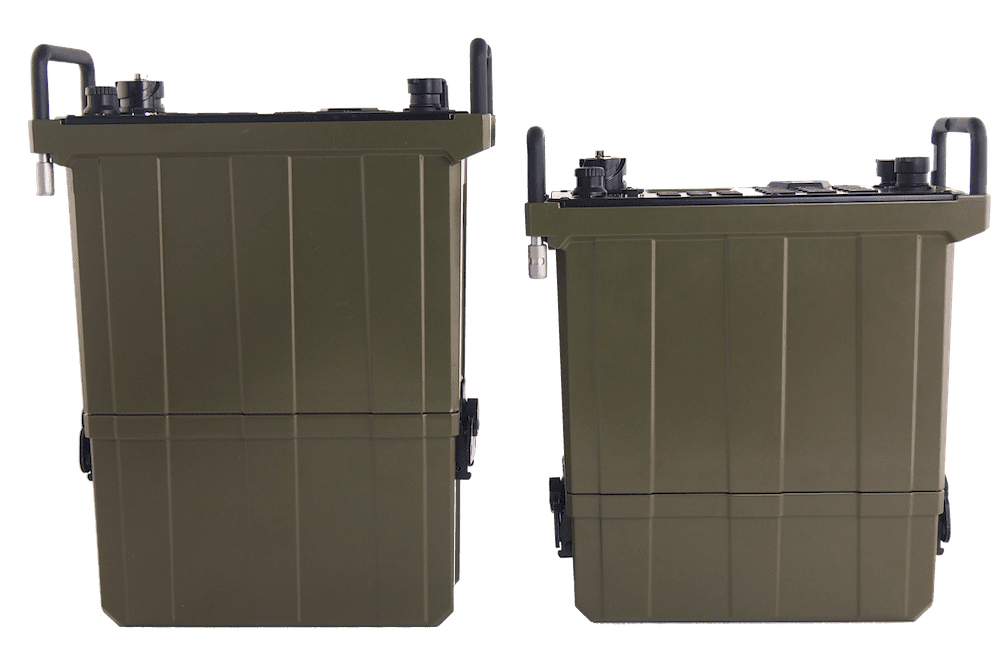 Codan Communications has launched its Size, Weight And Power (SWaP)-optimized, next generation manpack, the Sentry-H 6110-MP generation two. 
Building on the success of the first-generation product, the 6110-MP has had substantial upgrades to both its hardware platform and its Software-defined Radio (SDR) firmware. It delivers a rugged SDR solution for military organisations that demand uncompromised, secure voice and data communications, while on the move.
The new firmware release unlocks further improved Electronic Counter-Countermeasures (ECCM) capabilities, such as simultaneous usage of Digital Voice / Data and Frequency Hopping; open-standard Digital Voice, and a host of end-user focused enhancements providing optimal flexibility in theatre.
Physical changes include the availability of a smaller, lighter rechargeable lithium ion battery that effectively makes it the smallest and lightest HF manpack radio available today with a combined weight of less than 4kg, while still boasting a 23-hour battery life. The product also now has a next generation optional Mk3 handset, which provides improved sunlight readability and Night Vision Goggle (NVG) compatibility.
"The new features of the Codan Sentry-H 6110-MP Software Defined Manpack provides the optimal SWaP ensuring our customers have the reliability and flexibility required in today's challenging environments", stated Paul Sangster, Codan's President for Tactical Communications.
Codan's solutions allow seamless communications and data transfer up to the national level if necessary.