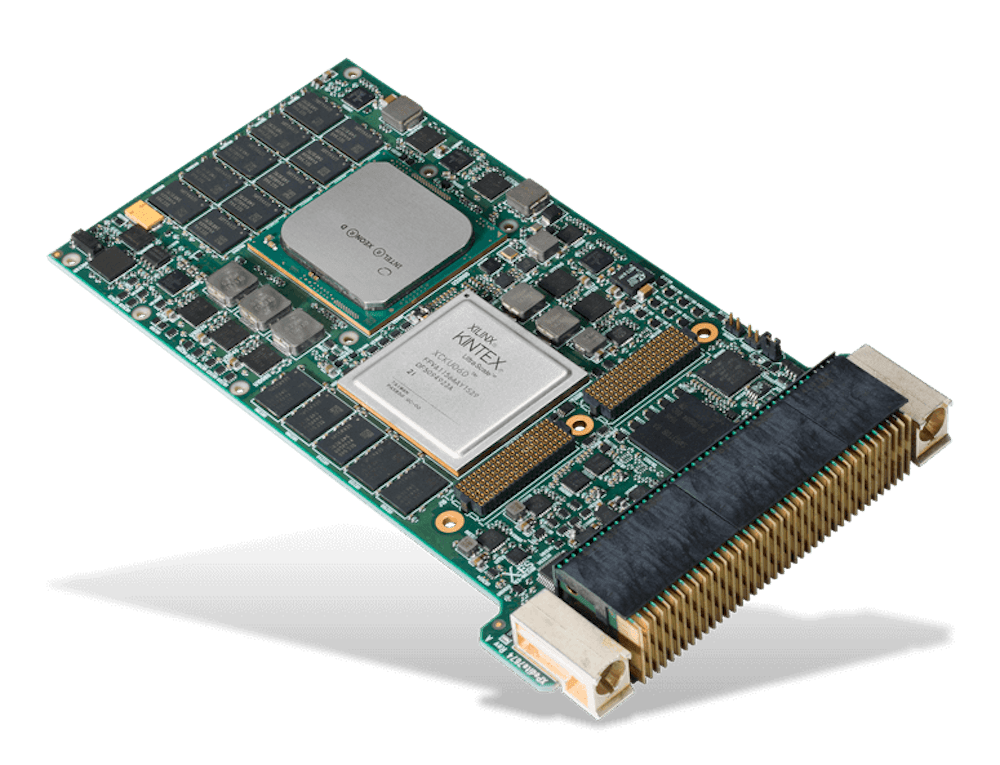 Extreme Engineering Solutions (X-ES) has announced the integration of its secure-by-design XPedite7674 board with the LynxSecure Safety Bundle (LSB) from Lynx Software Technologies. The integration delivers an ideal platform for 2nd generation Integrated Modular Avionics (IMA) development.
LSB is an open system architecture solution that unlocks the potential of multi-core processors such as the Intel Xeon D to deliver 2nd generation Integrated Modular Avionics (IMA).
Lynx and X-ES have created a Board Support Package (BSP) for LSB on XPedite7674, a rugged single board computer for military and aerospace embedded computing applications offering up to 16 processor cores and extended-temperature support, designed with X-ES' SecureCOTS technology.
"The announcement by Lynx of the LynxSecure Safety Bundle represents an exciting shift in avionics system design, reducing the time, cost, and design risk associated with developing, certifying, and sustaining mixed criticality avionics designs on complex multi-core architectures," said Aaron Lindner, Director of Engineering at X-ES. "X-ES is proud to lead the way in supporting LSB on XPedite7674, an industry leading secure-by-design, high performance, rugged multiprocessing single board computer."
"With the release of a board support package for this popular hardware platform, customers can start immediate development of IMA designs based on LSB," said Lee Cresswell, Vice President of Global Sales at Lynx Software Technologies. "Together, Lynx LSB and X-ES XPedite7674 offer customers an open development capability in which they can run bare metal, LynxOS-178, Linux or other RTOS or OS-based system modules or applications together, residing safely and securely in a single multi-core time and space partitioned system. The XPedite7674 is a perfect environment within which to experience the open architecture and complete flexibility that LSB offers."
The LSB integrates the complete range of system development services for platform suppliers to build, deploy and sustain their 2nd generation IMA platform.