Extreme Engineering Solutions (X-ES), an industry leader in the design and manufacture of rugged embedded computing solutions for defense, has partnered with Defense Advancement to demonstrate its expertise in this field.
The company's 'Platinum' profile highlights how its products are used in a variety of C4I and C4ISR applications as well as homeland security, public safety, and disaster recovery, including: missile guidance, threat detection & avoidance, battlefield sensors and mobile command centers.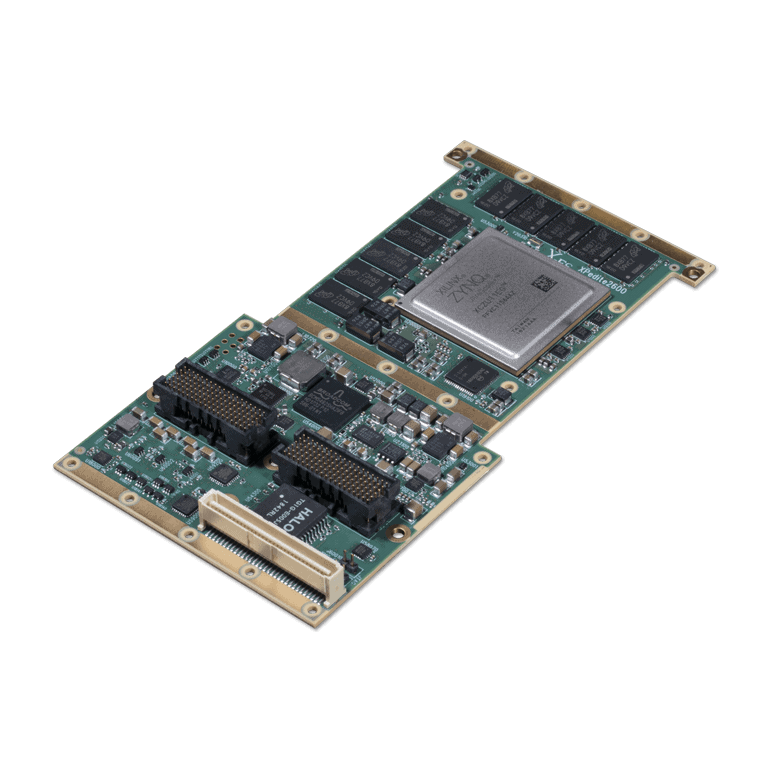 X-ES' XPedite2600 is a high-performance, configurable XMC module based on the Xilinx Zynq UltraScale+ family of MPSoC devices.
Available as either conduction- or air-cooled, the XPedite2600 provides specialized processing elements ideal for next-generation wired and 5G wireless infrastructure, cloud computing, and aerospace and defense applications. Learn more>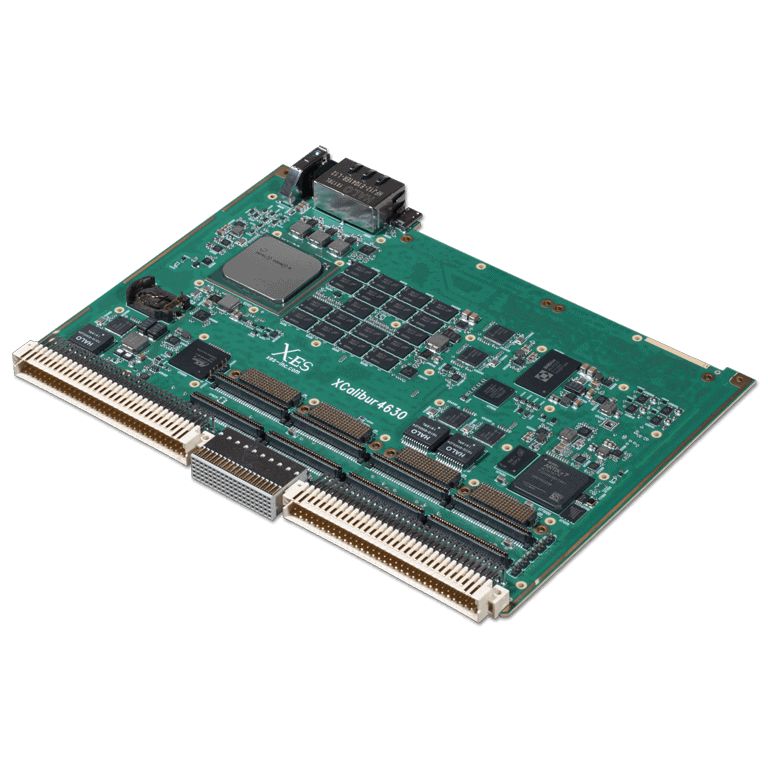 The XCalibur4630 is a high-performance 6U VME single board computer designed for ruggedized systems requiring high-bandwidth processing and low power consumption.
With the Intel Xeon D-1500 family of processors, the XCalibur4630 delivers enhanced performance and efficiency for network information processing and embedded computing applications. Learn more>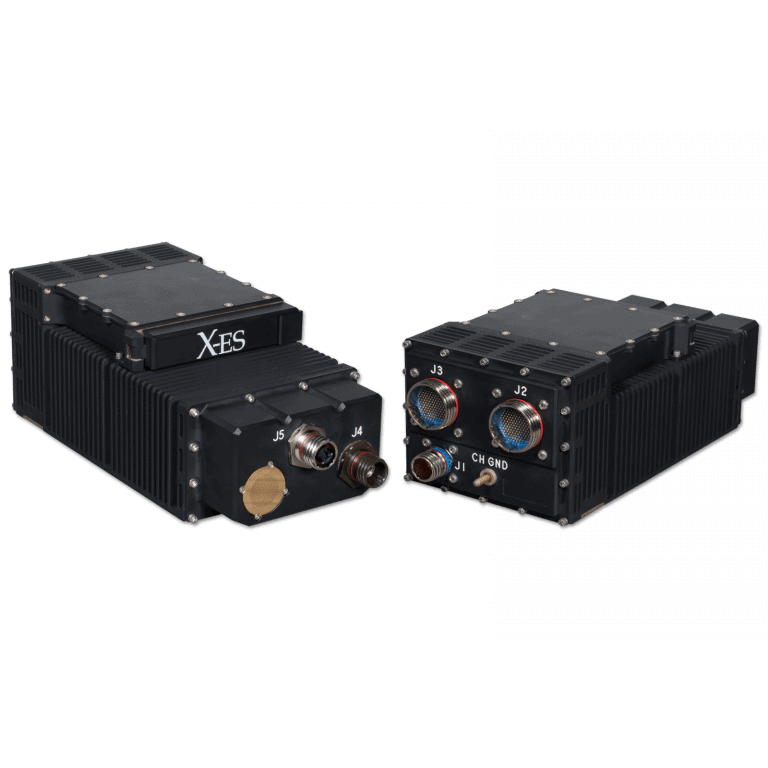 The XPand6215 is a Commercial-Off-the-Shelf (COTS) rugged system based on the Intel Xeon D-1500 family of processors and the Xilinx Kintex Ultrascale FPGA.
With multiple high-speed fiber-optic interfaces on the front panel, this system delivers impressive bandwidth and performance for a wide range of signal processing applications. Learn more>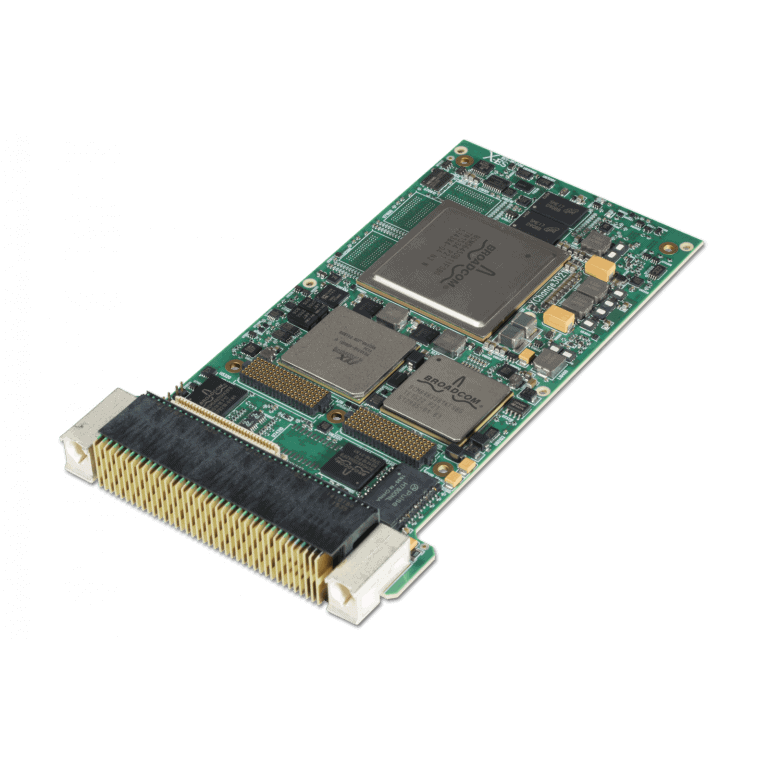 The XChange3021 is a conduction- or air-cooled 3U OpenVPX integrated switch module supporting both PCI Express and Ethernet protocols.
The integrated PCI Express and Ethernet switch functionality allow XChange3021 to serve as the heart of inter-board communications inside a high-end OpenVPX system. Learn more>
To find out more about Extreme Engineering Solutions (X-ES) and its rugged embedded computing solutions for military and defense applications, please visit the company's profile page: https://www.defenseadvancement.com/company/extreme-engineering-solutions-inc/