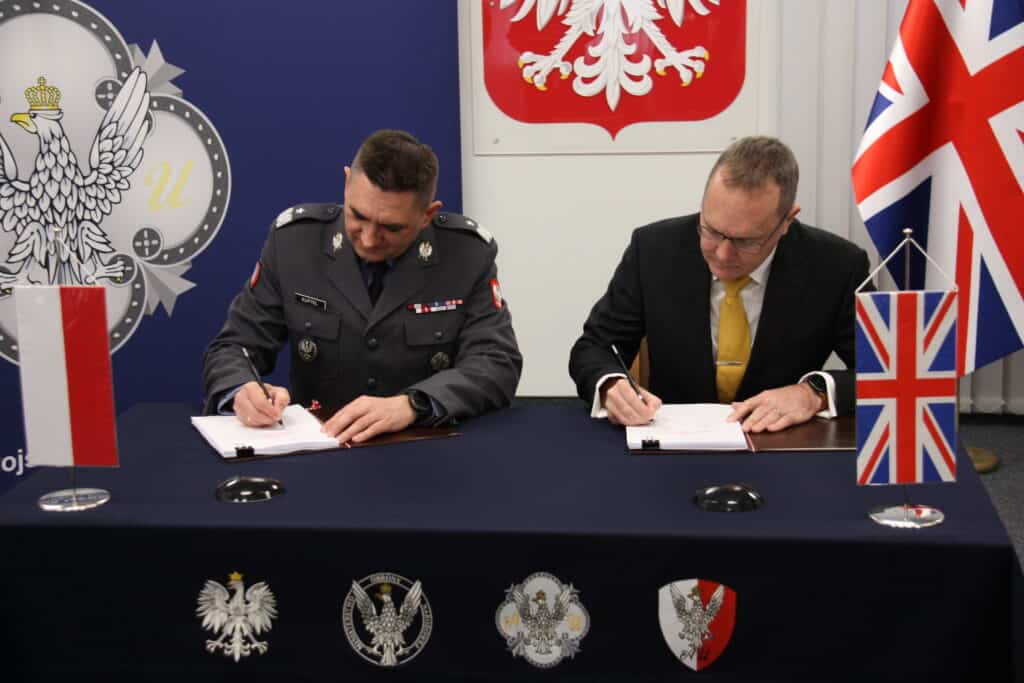 MBDA has been contracted by the Polish Armament Agency to supply CAMM missiles and iLaunchers for Poland's PILICA+ air defense upgrade program.
In total, MBDA will provide missiles and missile launchers valued at £1.9 billion to support Poland's modernization and manufacture of 22 PILICA+ air defense batteries, making it the largest European short-range air defense acquisition program in NATO.
Chris Allam, Managing Director of MBDA UK, said: "We are deeply proud that Poland is placing CAMM at the core of their layered air defense systems. This landmark Polish-UK cooperation will provide a major boost to Poland's air defense capabilities and bring our defense industries closer together, enabling sovereignty and supporting jobs in both countries."
CAMM, with its multi-channel, radar-guided, all-weather ability to defeat stressing air threats out to 25km, will deliver a major enhancement to the capabilities of the Polish PILICA+ system in ensuring the defense of high-value and mobile assets. CAMM first entered service with the UK Armed Forces in 2018, with the CAMM family (including CAMM-ER co-developed with Italy) rapidly proving a success on the international market.
Poland is already a user of MBDA's CAMM, receiving a first battery in 2022 in response to an urgent requirement called mała (small) NAREW that was successfully delivered by MBDA and PGZ in 6 months. MBDA and PGZ also continue to work towards contracting the technology transfer and Polish manufacture of the mid-tier NAREW air defense program, utilizing the extended range CAMM-ER missile and a common iLauncher solution, and on co-operation on future missiles for higher air defense tiers, through a contract placed in 2022.
According to MBDA, Poland will benefit from the synergies of operating the CAMM family across multiple domains as these missiles will also equip Poland's future maritime air defense system onboard the Miecznik-class frigates.