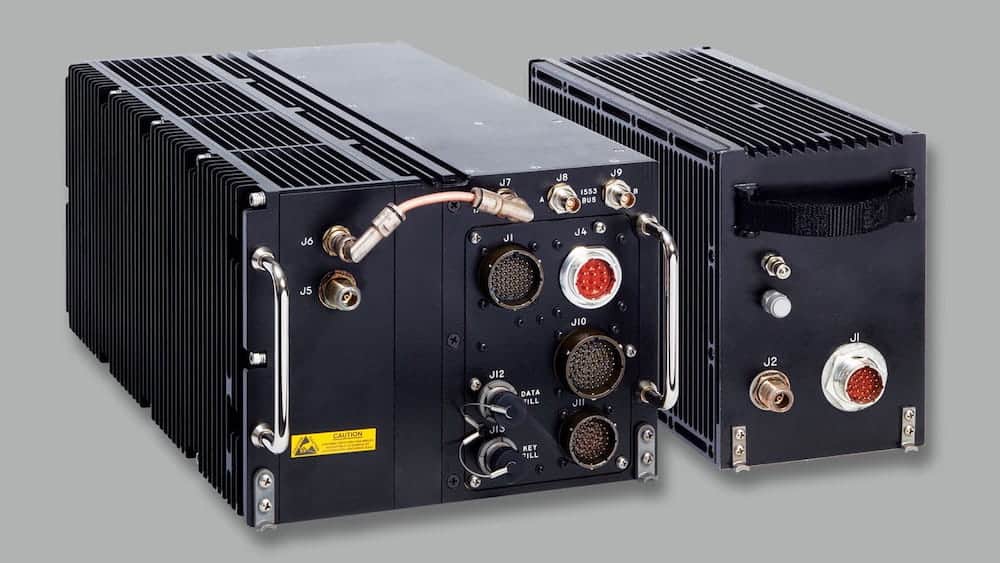 Lockheed Martin has selected the Collins Aerospace HF-9500 High Frequency (HF) airborne communications system for all future international C-130J Super Hercules Foreign Military Sales (FMS) production aircraft, replacing the legacy ARC-190 previously offered for international C-130J customers.
The HF-9500 is a complete system comprising of a modernized receiver-transmitter, antenna coupler and radio control that is easily integrated into various aircraft and antenna configurations.
Designed with retrofits in mind, it can be installed quickly and at a low cost with minimal downtime or impact on aircraft availability. The design features an upgraded software architecture that meets current and future capabilities, such as open system tenets and beyond-line-of-sight transfer of Command and Control (C2) data securely in real-time over HF.
"HF communications are a critical alternative to SATCOM when operating within contested environments," said Ryan Bunge, vice president and general manager, Communication, Navigation and Guidance Solutions for Collins Aerospace. "Making this technology standard for global C-130J operators ensures that pilots are equipped with the most reliable, long-range HF communications systems needed for successful missions."
Collins supplies HF systems for the US Air Force's High Frequency Global Communications System (HFGCS) and provides HF communications on nearly all airlift, tanker and bomber assets used in the US Department of Defense.