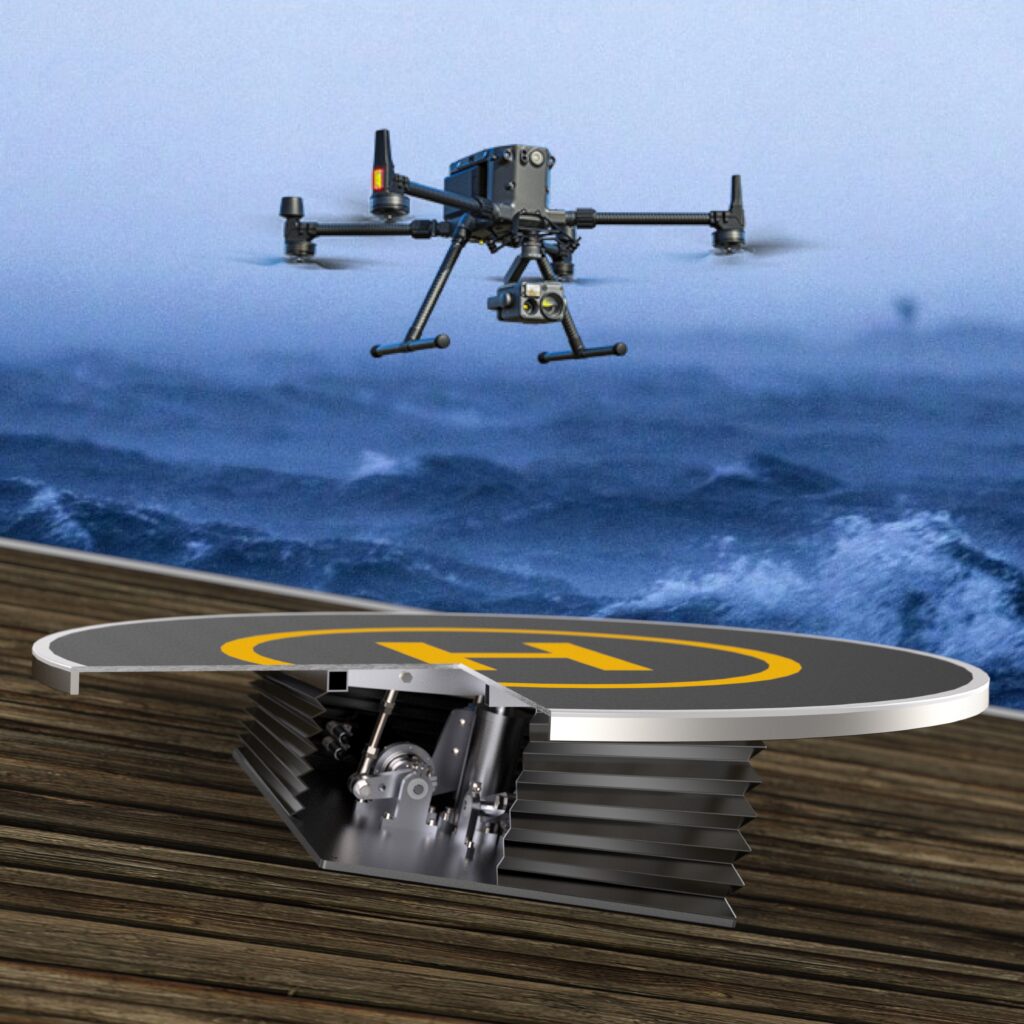 STABLE AS a developer and manufacturer of self-leveling platforms for military applications including drone launch and landing pads, and stabilized bases for military antennas, radar, LiDAR and for secure transport of patients, has partnered with Defense Advancement to demonstrate expertise in this field.
The 'Silver' profile features stabilized platforms, designed and installed by STABLE AS, which use high-precision sensors to compensate for movements of up to 30 degrees, eliminating the effects of roll, pitch and sideway forces.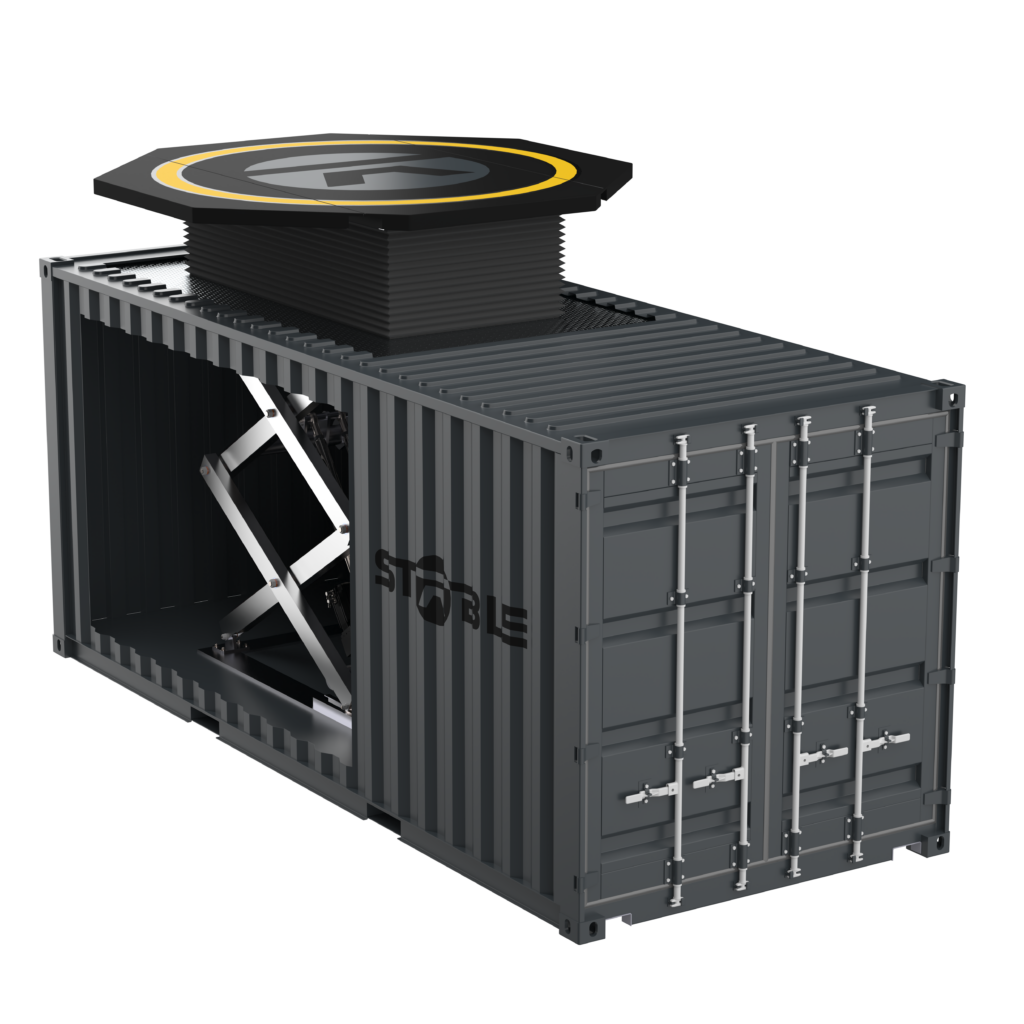 Ideal for use in harsh conditions, on land and at sea, STABLE's gyro-stabilized launch and landing platforms ensure a perfectly horizontal surface capable of providing safe, secure landing pads for UAS (unmanned aerial systems) at sea, in extreme conditions, and on moving ground vehicles.
STABLE's ruggedized gyro-stabilized platforms are fully customizable and can be adapted to accommodate the operational requirements of military vehicles and naval ships of all sizes. Automatically adjusted by computer-controlled electrical actuators the platforms are precision engineered for harsh offshore and marine environments.
Stabilized stretchers and field operating tables are used to safeguard patients' lives during transportation and/or surgery, independent of ship or vehicle movements.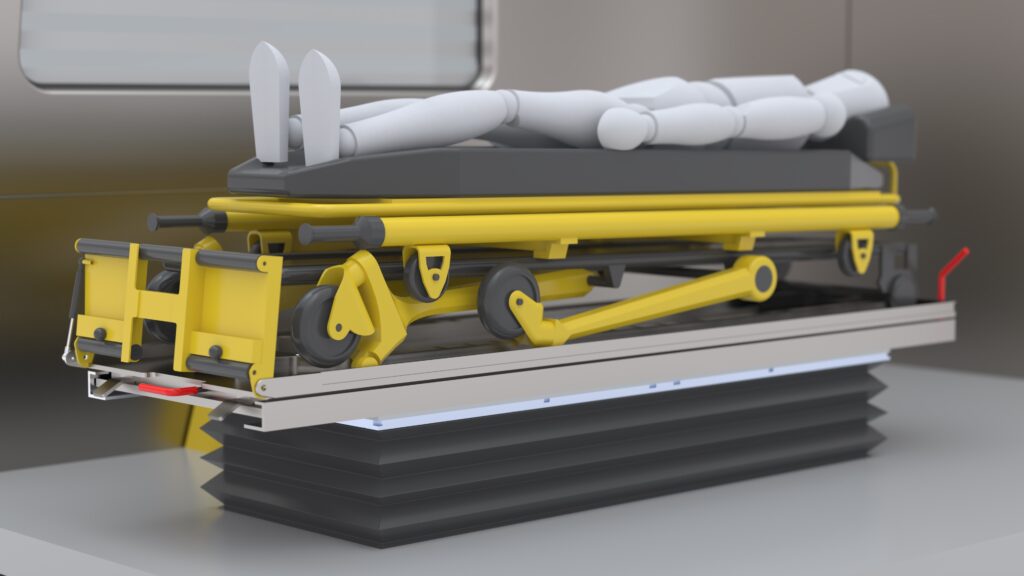 To find out more about STABLE AS, please visit the company's profile page: https://www.defenseadvancement.com/company/stable-as/