STABLE AS develops and manufactures self-leveling platforms for military and defense applications including, unmanned aerial vehicle (UAV) launch and landing pads, and rugged gyro-stabilized platforms for military antennas, radar, LiDAR and for secure transport of patients.
The high-precision sensors used in our stabilized platforms compensate for movements of up to 30 degrees eliminating the effects of roll, pitch and sideway forces, making them ideal for use in harsh conditions, on land and at sea.
Gyro-Stabilized Launch & Landing Pads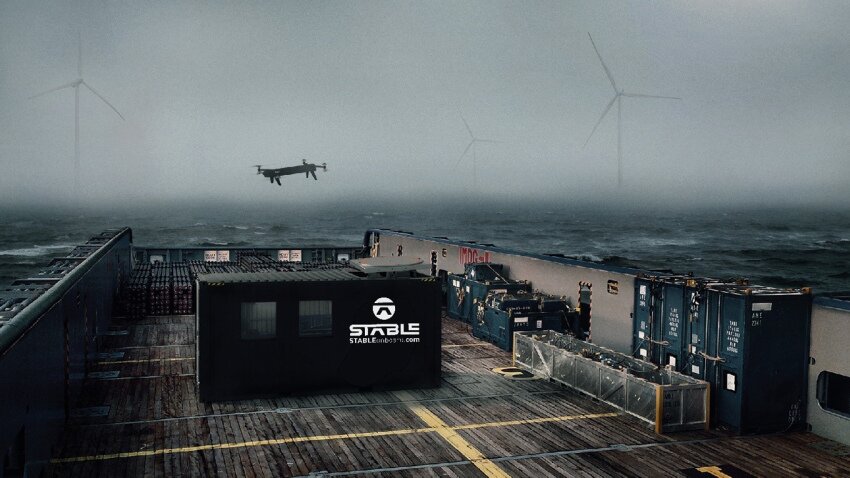 Tactical VTOL (vertical take-off and landing) aircraft are capable of precision launch and landing from a minimal footprint. Our gyro-stabilized launch and landing platforms ensure a perfectly horizontal surface capable of providing safe, secure landing pads for UAVs at sea, in extreme conditions, and on moving ground vehicles.
The successful calibration of UAV sensors is critical prior to take-off. Our self-leveling platforms ensure a still, flat surface to achieve this even in harsh offshore environments.
Customized Self-Leveling Platforms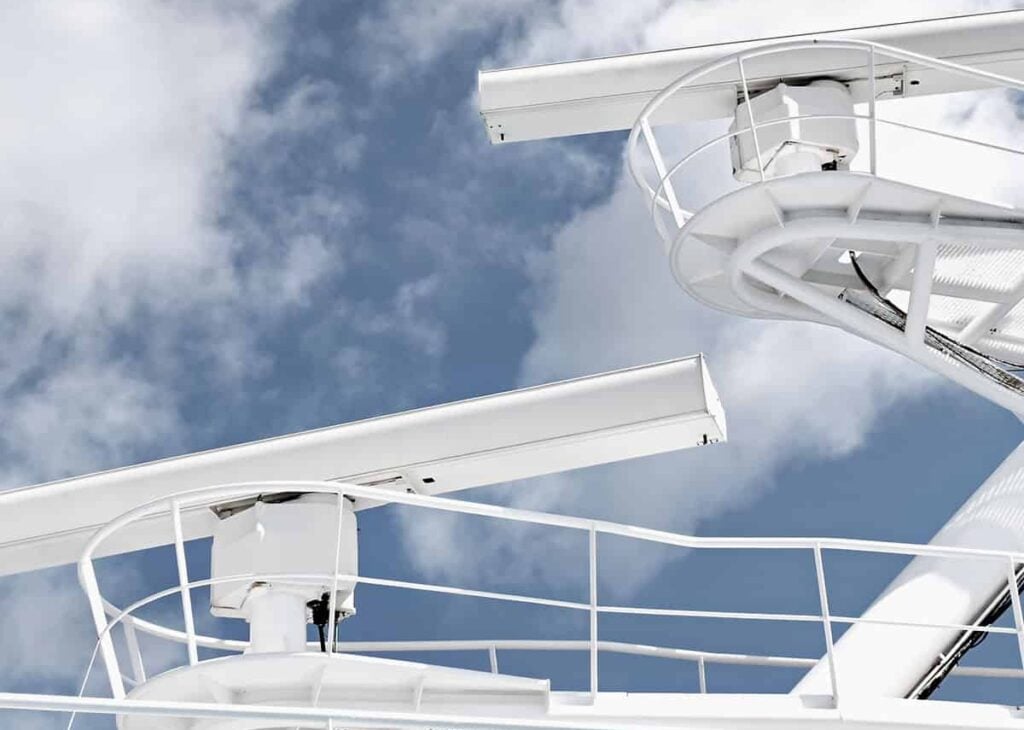 Our rugged gyro-stabilized platforms are fully customizable and can be adapted to accommodate the operational requirements of military vehicles and naval ships of all sizes. Advantages include:
Fully electric
Limited power consumption
Can run on 12V, 24V or 220V AC
Lightweight
Fully scalable
Our military stabilized platforms are automatically adjusted by computer-controlled electrical actuators and manufactured for harsh offshore & marine environments.
Stabilized stretcher support / Stabilized operating table / Stabilized operating theatre
Eliminating forces that pulls us sideways on the stretcher during ambulance transport.
Safeguarding comfort, health and ultimately lives of patients – independent of ships or vehicle movements
Mitigating possible chirurgic challenges during transport
Engineered to match standardized equipment
Compact
Regional Offices & Locations