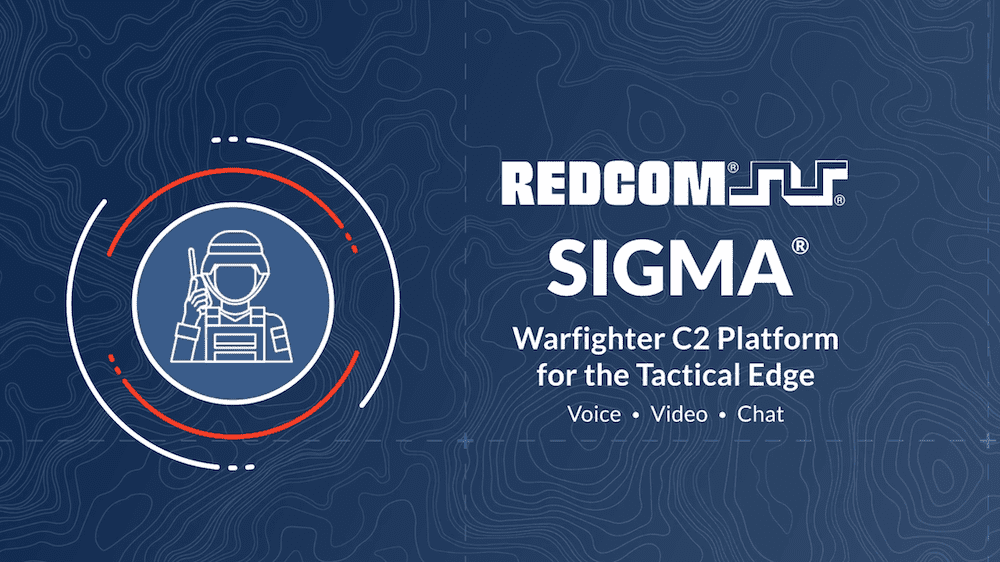 REDCOM's Sigma software version 2.2.8 has been officially certified by Defense Information Systems Agency (DISA) and placed on the U.S. Department of Defense Information Network Approved Products List (APL).
Sigma 2.2.8 has been carefully evaluated and approved as a Local Session Controller (LSC). Sigma is REDCOM's flagship military-grade software Command and Control (C2) platform that delivers robust call control, media handling, and encrypted communications.
Based on open SIP standards, which eliminates proprietary endpoints and applications, Sigma can function as a stand-alone LSC or as an adjunct to an existing Enterprise Session Controller (ESC) to deliver advanced voice services such as transcoding and conferencing for red and black networks.
Sigma increases the warfighter's operational flexibility while reducing Size, Weight and Power (SWaP) requirements and lifecycle costs. The software's feature list includes Voice over Internet Protocol (VoIP), Video, Chat with Presence, Voice Conferencing, Unified Messaging, and full Multi-Level Precedence and Preemption (MLPP) support.
REDCOM's APL-listed Sigma software delivers military-grade resiliency designed for deployments to the tactical edge and is already proven in multiple programs with the U.S. Army.