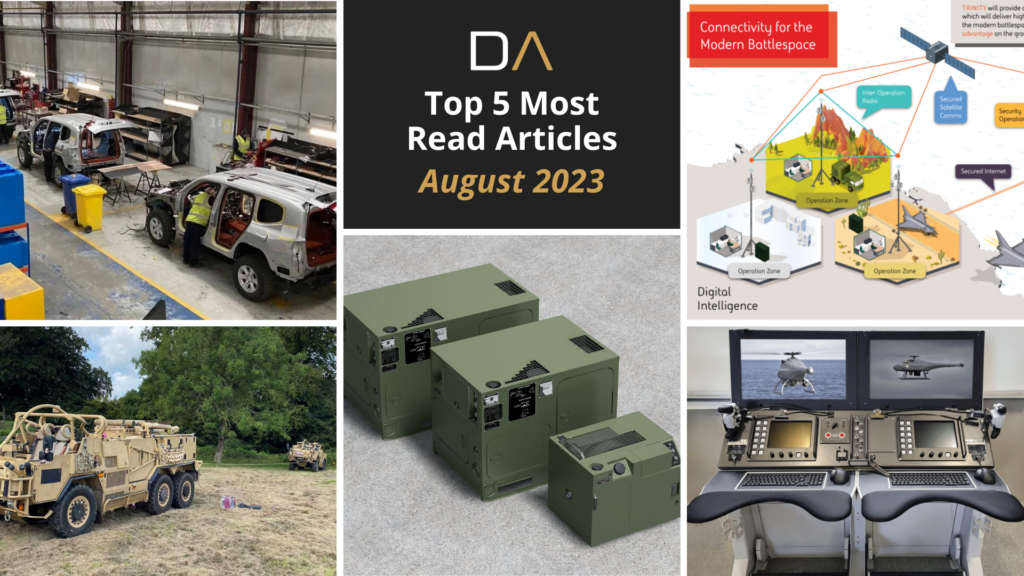 We published over 100 articles on DefenseAdvancement.com in August 2023, covering significant developments across the defense, military and security sectors.
Here are the top five most read articles on Defense Advancement in August 2023:
1. New Lightweight Recovery Vehicles for British Army
The British Army has received new Lightweight Recovery Vehicles (LWRVs) from Supacat and NP Aerospace.
The vehicles have been delivered to units in Tern Hill and Leuchars as part of the MoD's Protected Mobility Engineering and Technical Support (PMETS) contract.
---
2. Contract for New Man-Portable Battlefield Power Generator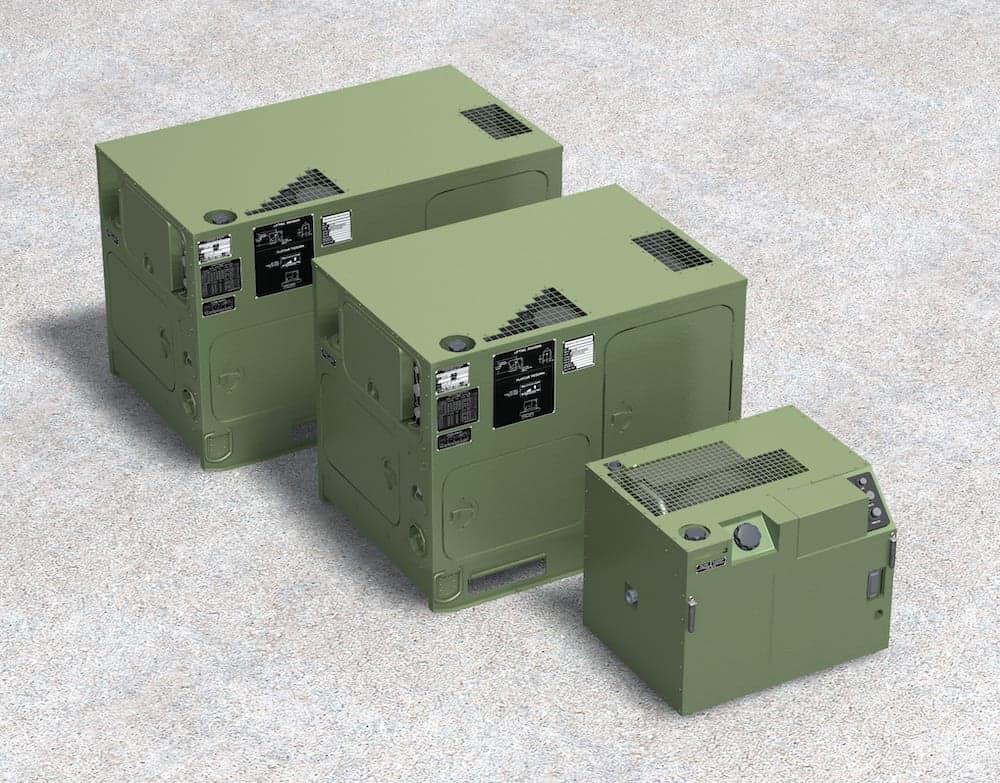 LiquidPiston has been awarded an $8.3 million contract by Parsons Corporation to integrate its recently launched rotary X-Engine, the XTS-210, into a lightweight, heavy-fuel, compact 10 kW generator set (genset) to be field-tested by the US Army.
The LiquidPiston genset will be approximately one-quarter the size and weight of the currently fielded Advanced Medium Mobile Power Source (AMMPS) generator system.
---
3. Remote Pilot Station Console for UAS Launched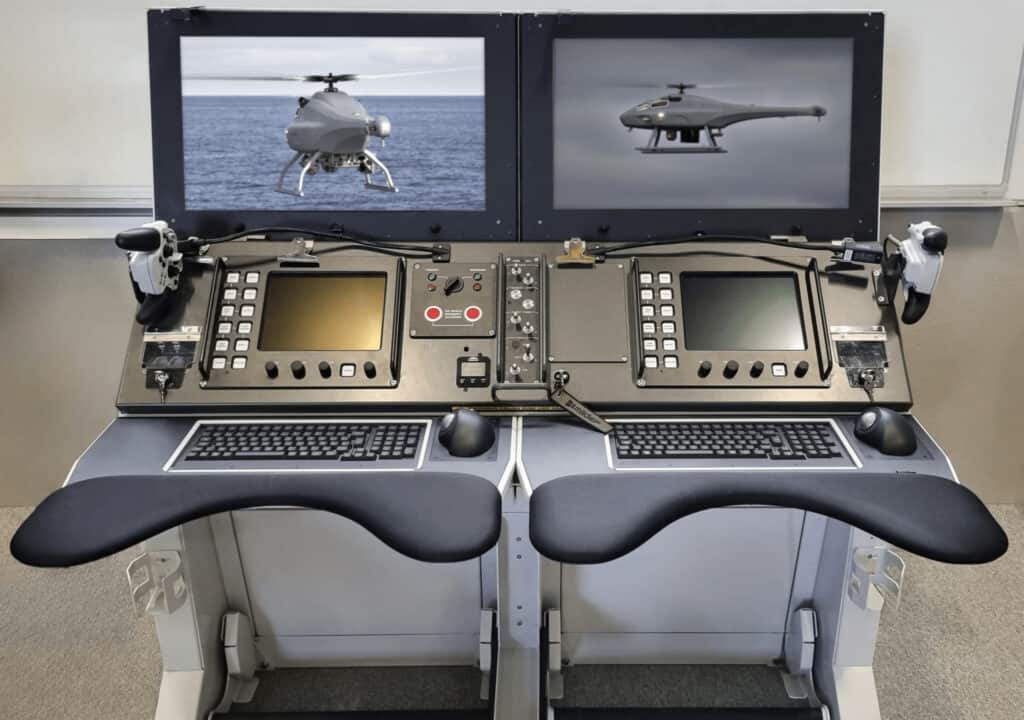 MilDef and UMS SKELDAR have introduced a Remote Pilot Station (RPS) console, providing optimal workspace, functionality and improved ergonomics for UAS operators.
MilDef has designed, developed, and manufactured the working pilot console for UMS SKELDAR's V-200 medium-range VTOL UAS, who in turn will deliver the UAS and consoles for maritime defense forces.
---
4. 50th Armored Landcruiser 300 Conversion Complete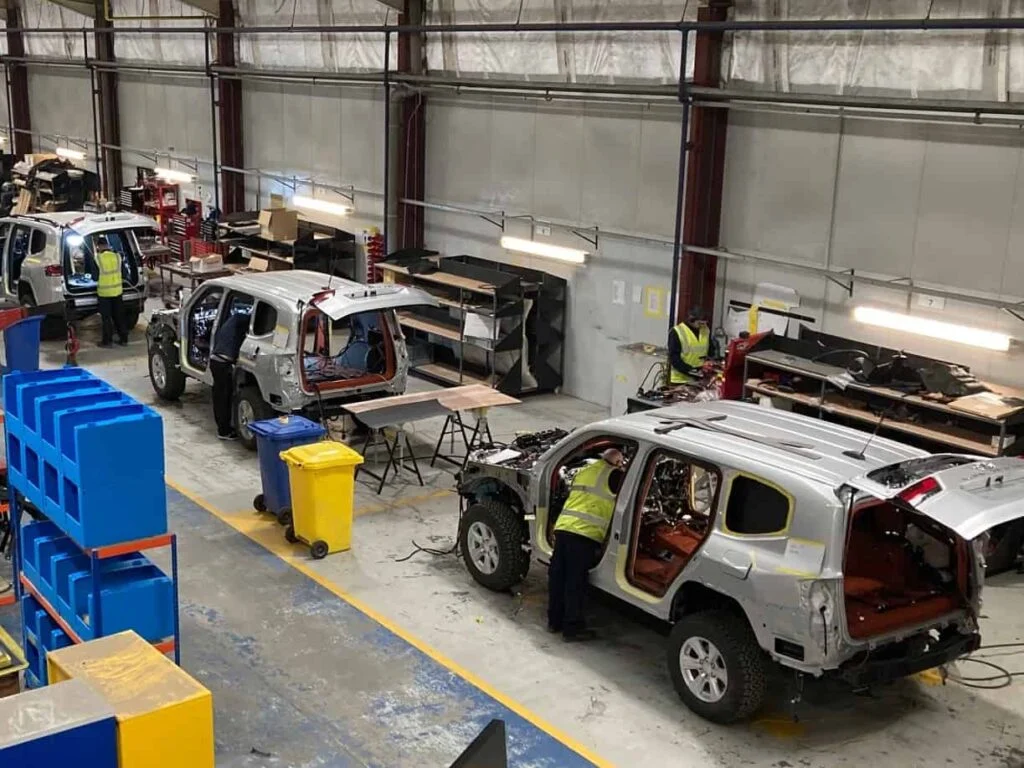 Babcock recently completed the conversion of the 50th Armoured Toyota LC300 since production started in September 2022.
The comprehensive whole-vehicle test regime included the vehicles successfully sustaining hundreds of ballistic impacts of varying bullet calibres, and over 21kg of explosives being detonated at varying distances to simulate a number of attacks.
---
5. BAE to Develop Trinity Battlefield Communication Network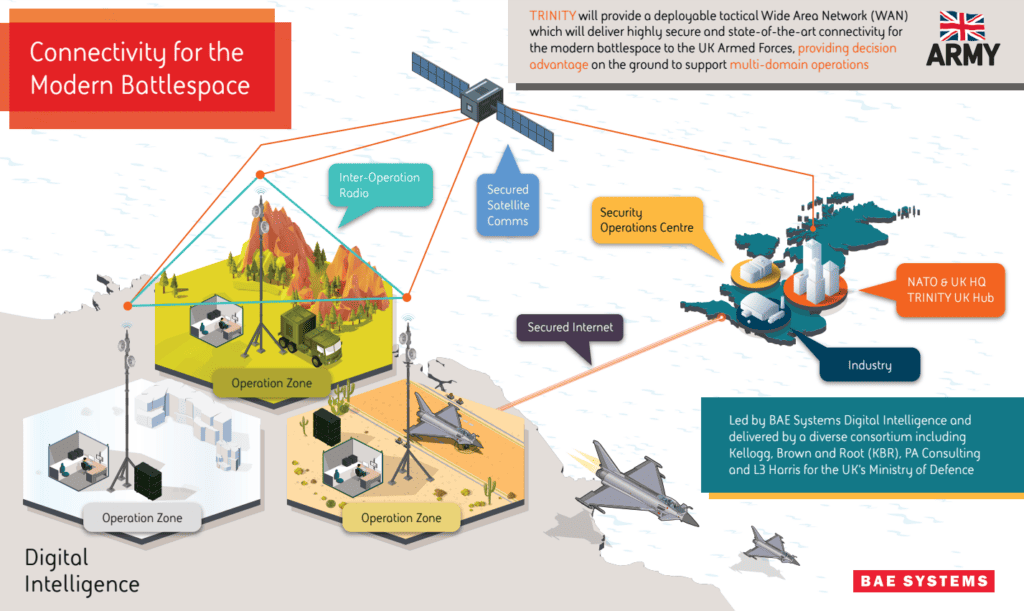 BAE Systems has received an £89 million contract from the Ministry of Defence (MoD) to develop a deployable tactical Wide Area Network (WAN), known as Trinity.
The new five-year contract will see BAE lead a consortium of trusted partners, including Kellogg, Brown and Root (KBR), PA Consulting and L3Harris, to design and manufacture Trinity.