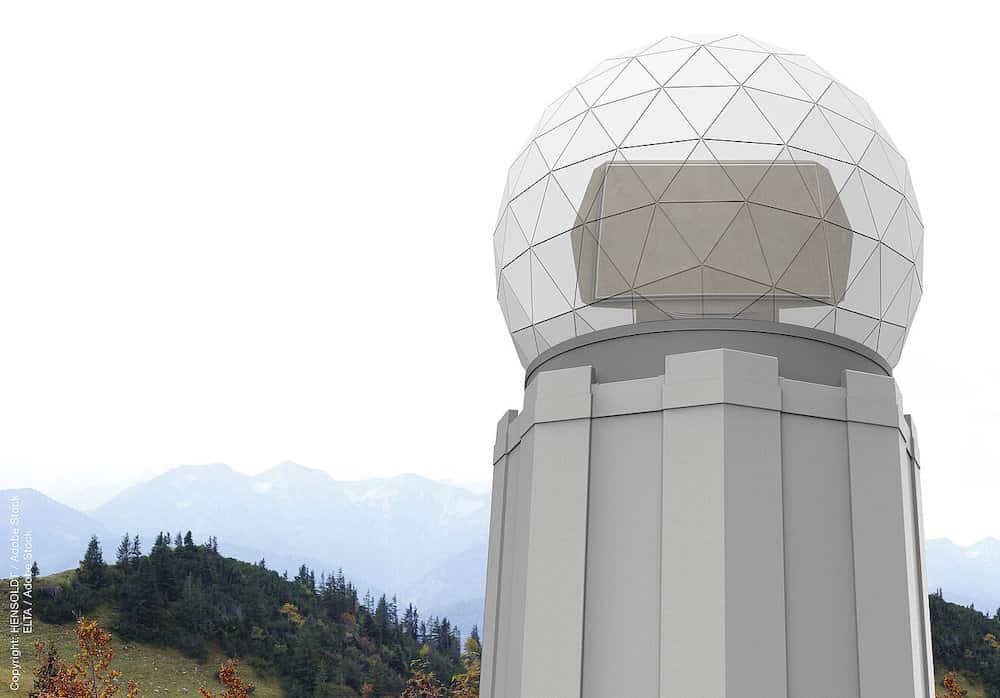 The Federal Office of Bundeswehr Equipment, Information Technology and In-Service Support (BAAINBw) has selected Hensoldt to deliver new radars to the German Armed Forces to modernize its airspace surveillance and build up Ballistic Missile Defense (BMD) capabilities.
BAAINBw has placed an order for the delivery and installation of four long-range radars under the Hughes Air Defense Radar Nachfolgesystem (HADR NF) program. To deliver this capability, Hensoldt has entered a cooperation agreement with Israel Aerospace Industries (IAI) subsidiary ELTA Systems.
The HADR NF system is based on existing and proven technologies manufactured by IAI/ELTA and it operates in the S-band, allowing for precise target acquisition. Thanks to IAI's cooperation, the German customer can be supplied with a combination of a national partner for integration, certification and long-term support, as well as market-available systems that have been tried and tested in the field.
The radars will replace the Hughes Air Defense Radars (HADR) systems that have been in operation since the mid-1980s and are nearing the end of their lifecycle. Since the threat to Europe from long-range weapons has existed for years, there is agreement among the European countries that a protective shield consisting of their own and NATO systems must be established or expanded.